Meet Your Hiring Demands with Agent-Managed AI-Powered Chatbots for Recruiting Teams
Don't miss out on your next star candidate; let Live Recruiter speed up your hiring process. 
Request A Demo
Automate Recruitment Tasks and Free Up Your Time
We know your time is valuable. That's why our managed service lets you focus on higher priorities by automating redundant tasks to reduce costs and save time. Our custom AI recruitment chatbots for recruiting teams can handle your resume screening, candidate outreach, interview scheduling, and answering candidate FAQs. We manage the entire candidate journey, including follow-up, so that you can provide a premium candidate experience.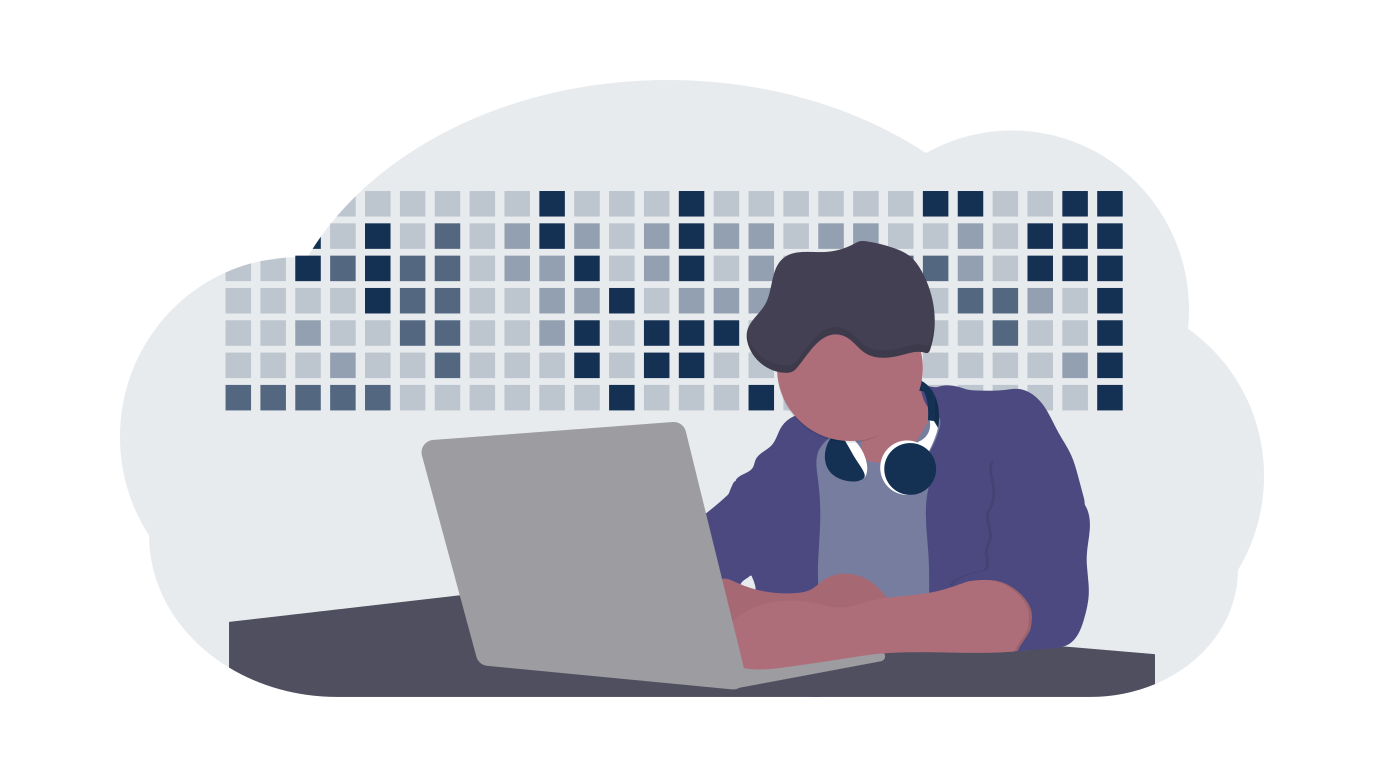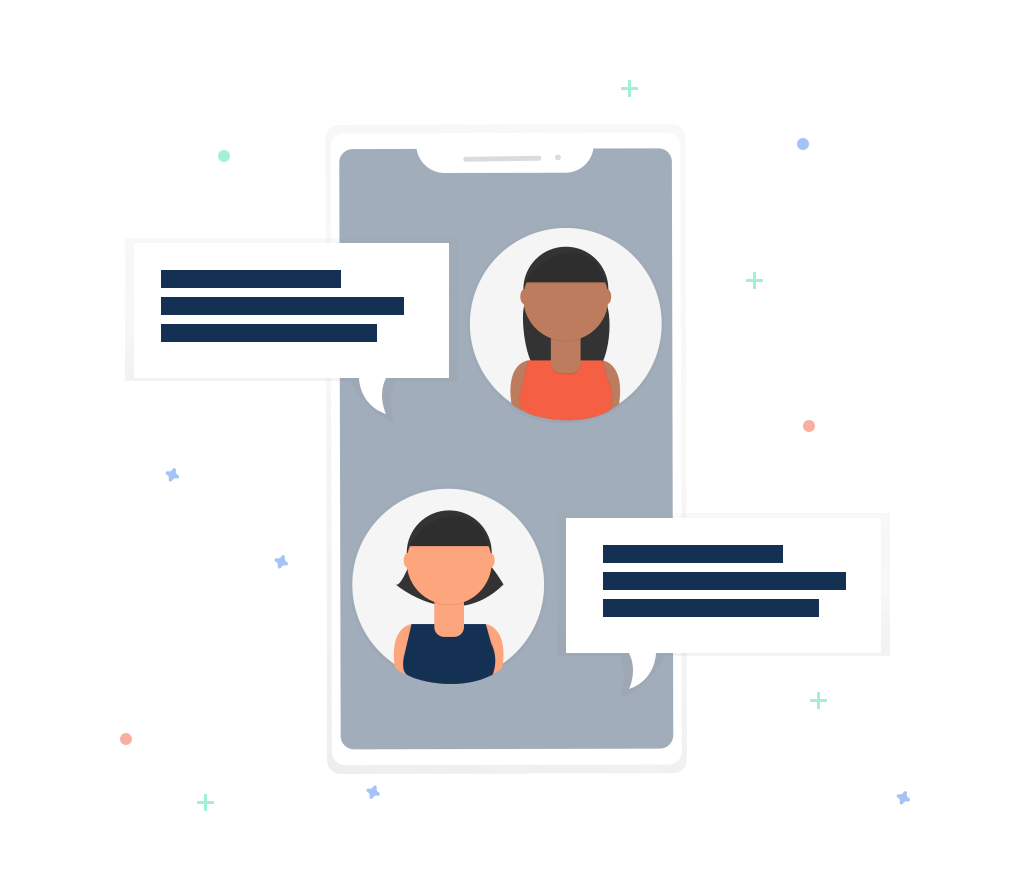 Build Your Talent Pipeline
Recruitment teams are frequently under pressure to fill positions with quality candidates, under tight timelines, to keep up with business demands for talent. Live Recruiter helps you build a talent pipeline of high-quality candidates faster, resulting in reduced time to fill. We provide candidate lead generation that captures emails, phone numbers, and resumes, helping you develop long-term relationships with potential candidates who align with your company's needs, both now and in the future.
Foster an Engaging Candidate Experience
Chatbots for recruiting teams help to immediately engage passive candidates and convert them into active job seekers. With 24/7 coverage, we enable companies to connect with candidates when they are actively looking and engaged with your careers page no matter what time. Our live agents can take over the chat for high-value candidates and offer visitors to your careers page the opportunity to speak with a real human.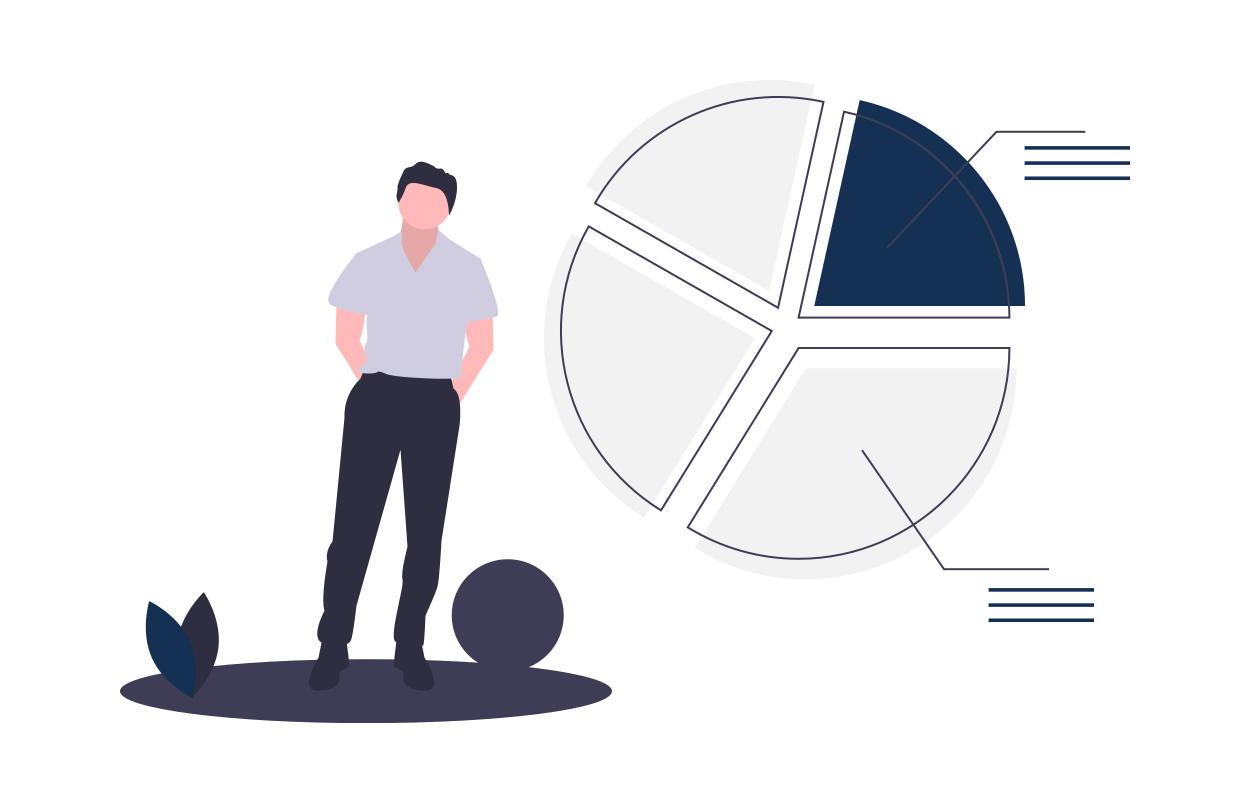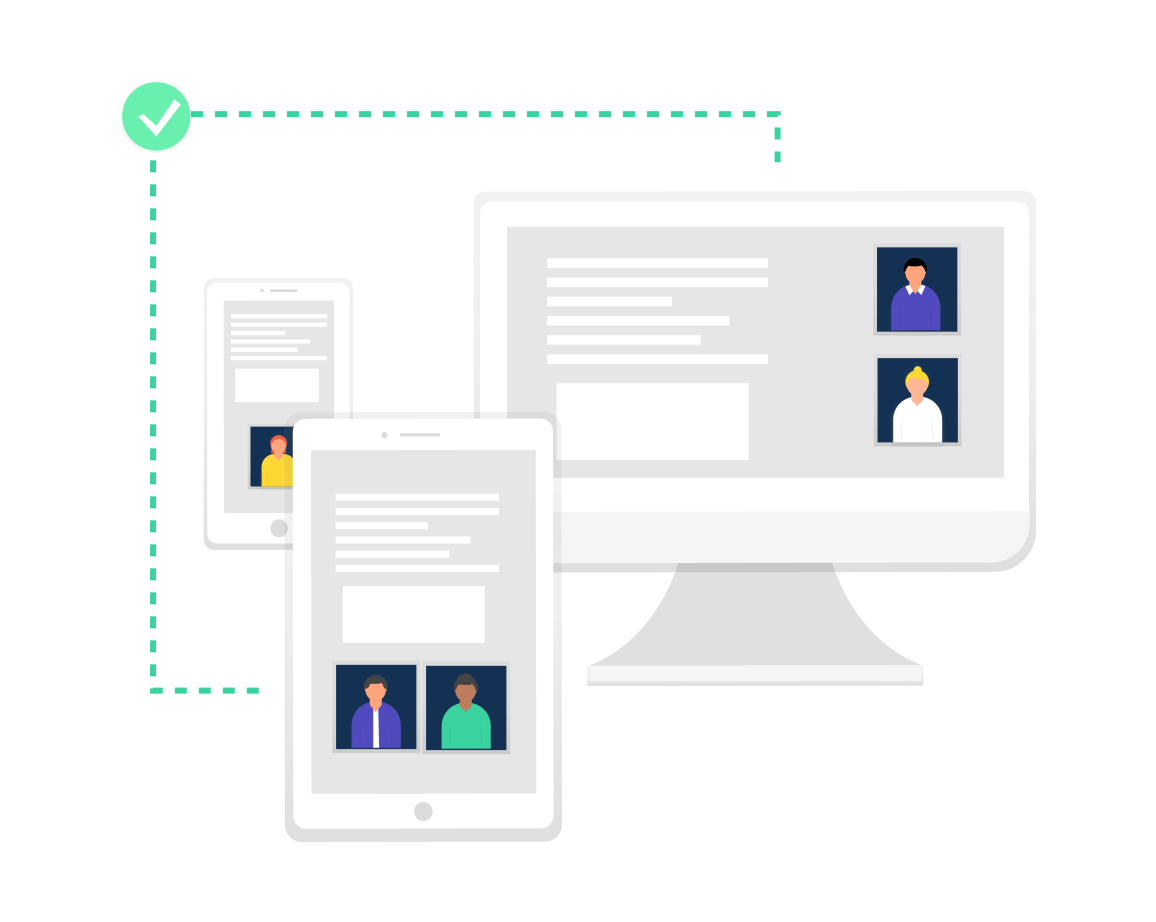 Reduce Candidate Ghosting
Live Recruiter helps companies build emotional currency and rapport with candidates from their first touchpoint with your employer brand through human-to-human interaction. Better relationships with your candidates reduce the likelihood of candidates ghosting. We work closely with you to build a custom chatbot for your recruiting team that reflects your employer brand and offers the features and functionality that your team needs.
A Truly End-To-End AI Staffing Solution For Recruiting Teams
Automate candidate engagement, communication with job seekers, candidate capture, job applications, interview scheduling and more.
Engage Candidates Directly From Your Corporate Careers Page
Build Your Talent Pipeline With Automated Candidate Capture
Engage and Screen Applicants Without Manual Intervention
Automate Interview Scheduling and Candidate Follow-up
Reduce Hiring Costs And Improve Average Time To Fill
Ramp up your hiring and candidate engagement in 2021. 
Get a 3-month FREE trial of Live Recruiter when you sign up for any of our annual plans.
Request A Demo Today