Meet The Next Gen AI Recruiting Assistant
Live Recruiter is the only hiring solution that offers a custom AI recruiting assistant, fully-managed by real humans.
A Truly End-To-End AI Staffing Solution
Automate candidate engagement, communication with job seekers, candidate capture, job applications, interview scheduling and more.
Engage Candidates Directly From Your Corporate Careers Page
Build Your Talent Pipeline With Automated Candidate Capture
Engage and Screen Applicants Without Manual Intervention
Automate Interview Scheduling and Candidate Follow-up
Reduce Hiring Costs And Improve Average Time To Fill
An AI Recruiting Assistant a Step Above The Rest
Live Recruiter boasts the latest in AI technology to create a truly intelligent candidate engagement experience. Use Natural Language Processing to learn and improve interactions with your candidates and leverage ML & AI to capture and answer common questions and gain efficiencies.
Learn More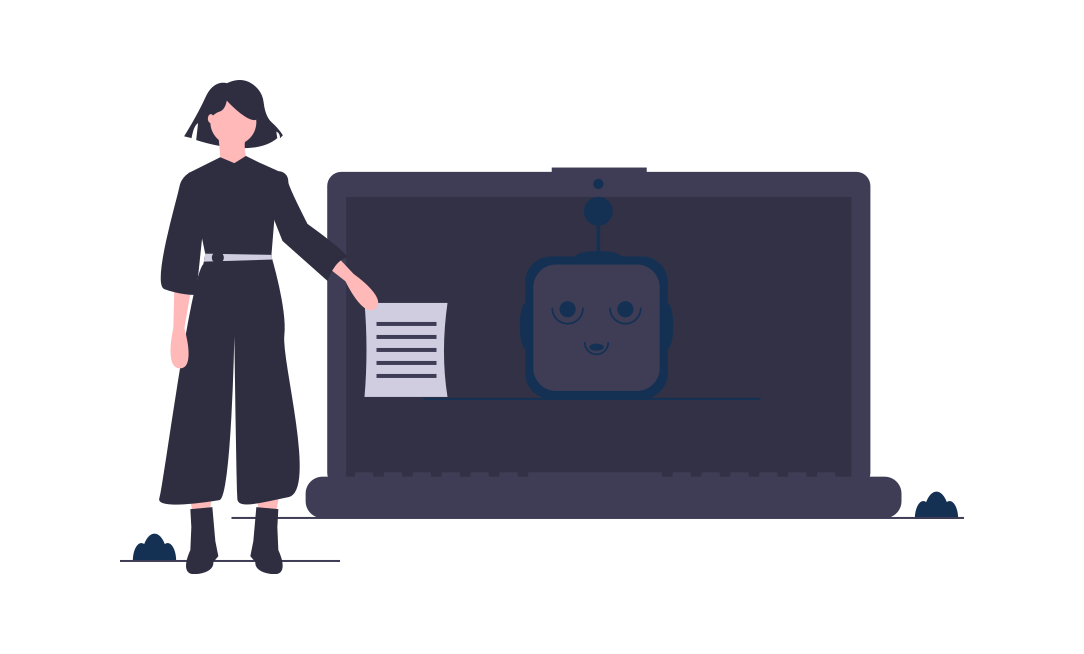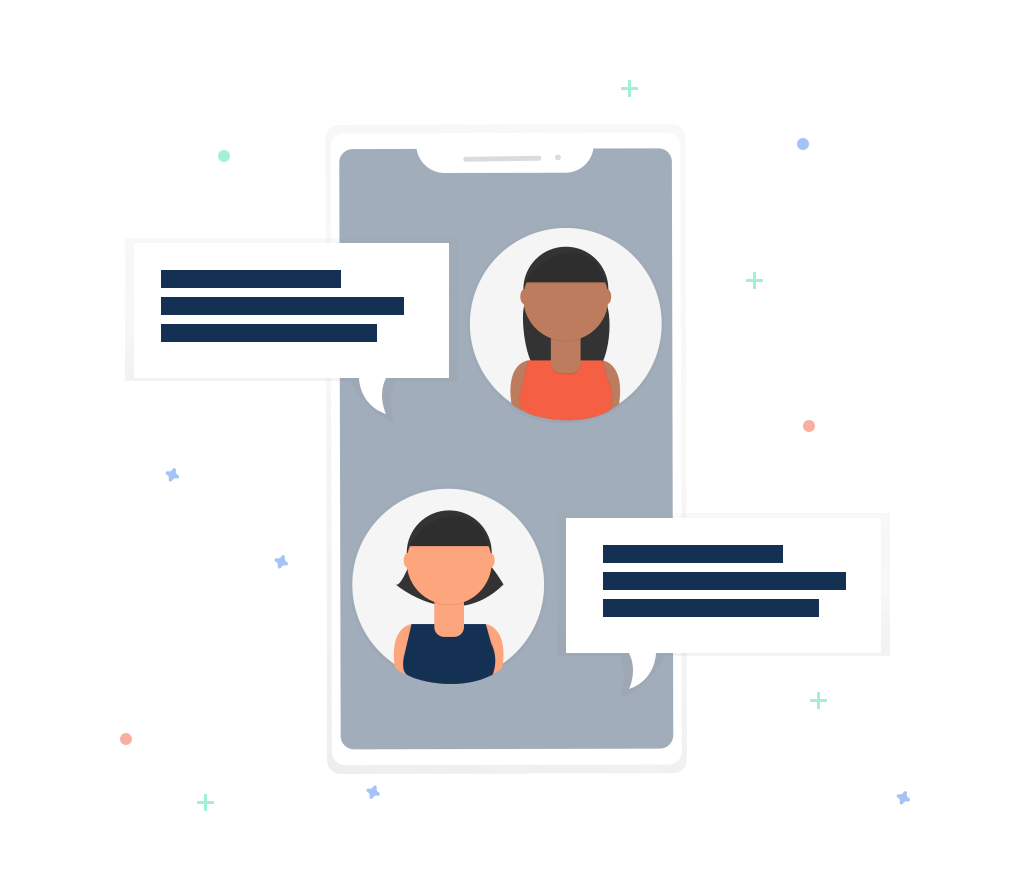 Live Agent Coverage
Your AI recruiting assistant is managed by a team of live, trained recruiters, operating during business hours or 24/7, depending on your needs. Our live agents can take over chats for high-value candidates and offer visitors to your careers page the opportunity to speak with a real human. Protect your employer brand with our truly end-to-end, fully managed candidate engagement solution.
Truly Customized To Your Brand
Live Recruiter isn't a one-size-fits all solution. We work closely with your team to build a custom AI recruiting assistant that reflects your employer brand and offers the features and functionality that your team needs. Our platform uses the latest AI technology to engage candidates at the source and automates tasks to reduce costs, make your team more efficient, and produce a stronger talent pool.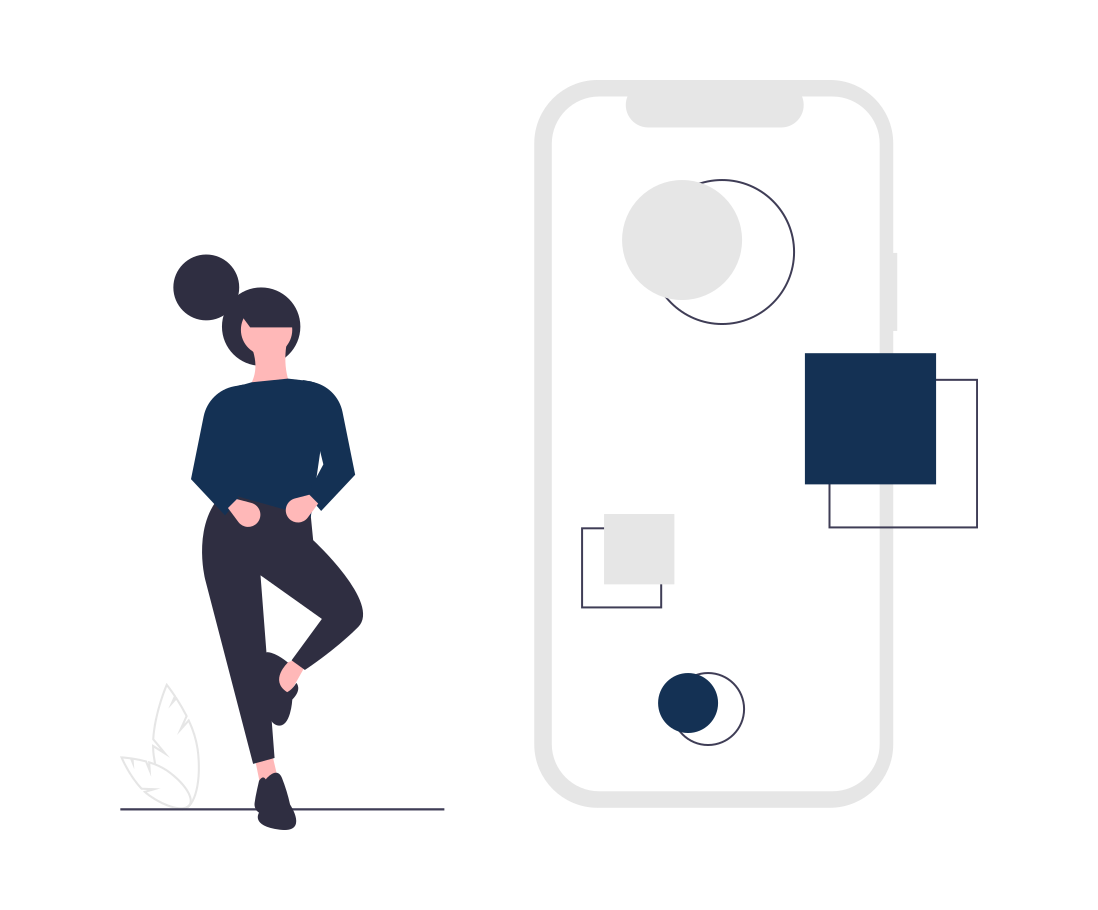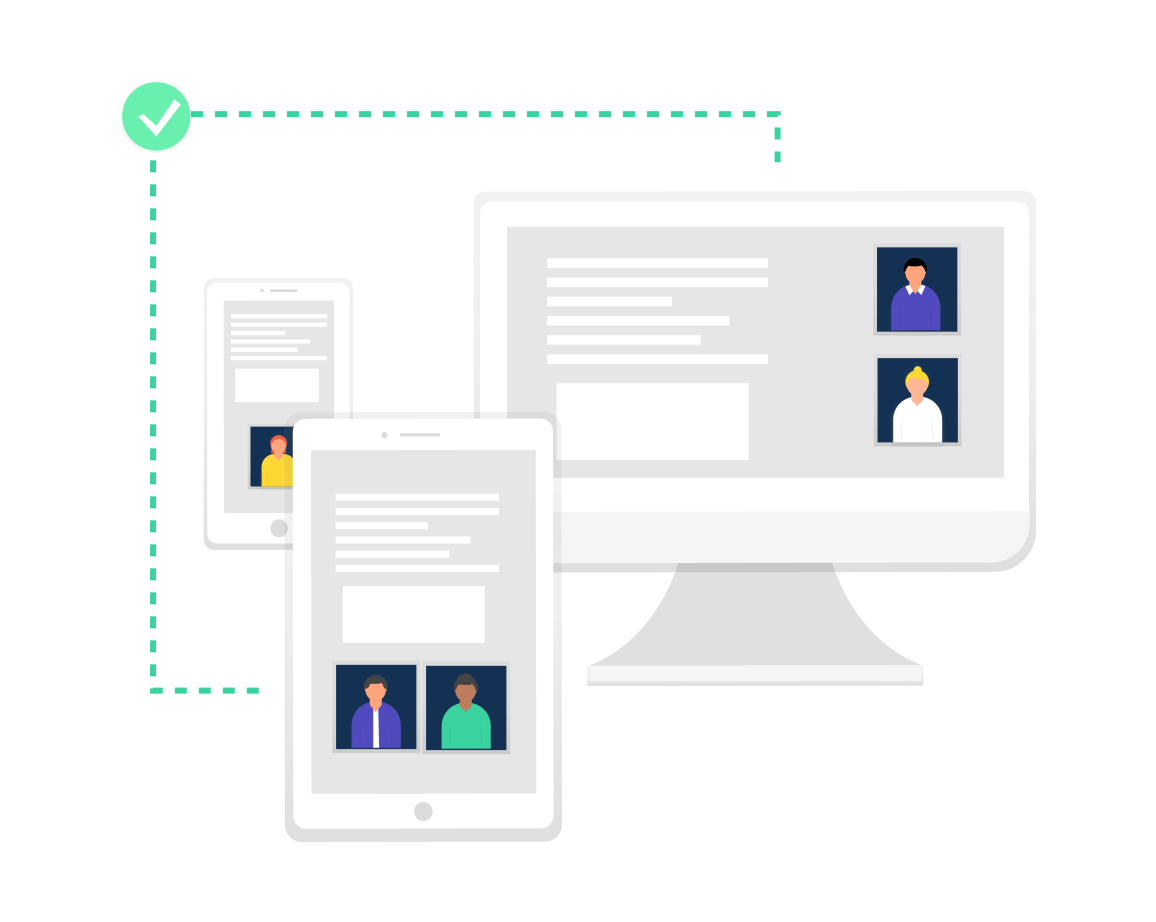 Fully-Managed Candidate Engagement Packages
We understand your organization has specific hiring needs. That's why along with our customized recruiting chatbots, we offer flexible services packages ranging from basic monitoring to 24/7 live agent coverage for your corporate careers page.
Learn More
See Live Recruiter In Action.
We'll show you how Live Recruiter can help you accelerate, automate, and improve your hiring and candidate engagement