Improve the way your school recruits and engages with prospective students
Find the best candidates for your institution with Live Recruiter
Request A Demo
Rapid Engagement With Prospective Students On Your Careers Page
When a prospective student enters the website, the first thing they will see is a conversational chatbot pop-up on their screen and immediately engage students. All of the students' questions and concerns can be answered within seconds. In addition to answering all of their questions, the conversational chatbot can redirect students to an advisor as required, or offer the student an application through the chatbot. The chatbot is monitored by a live recruiter 24/7, leaving students with a lasting impression of your institution.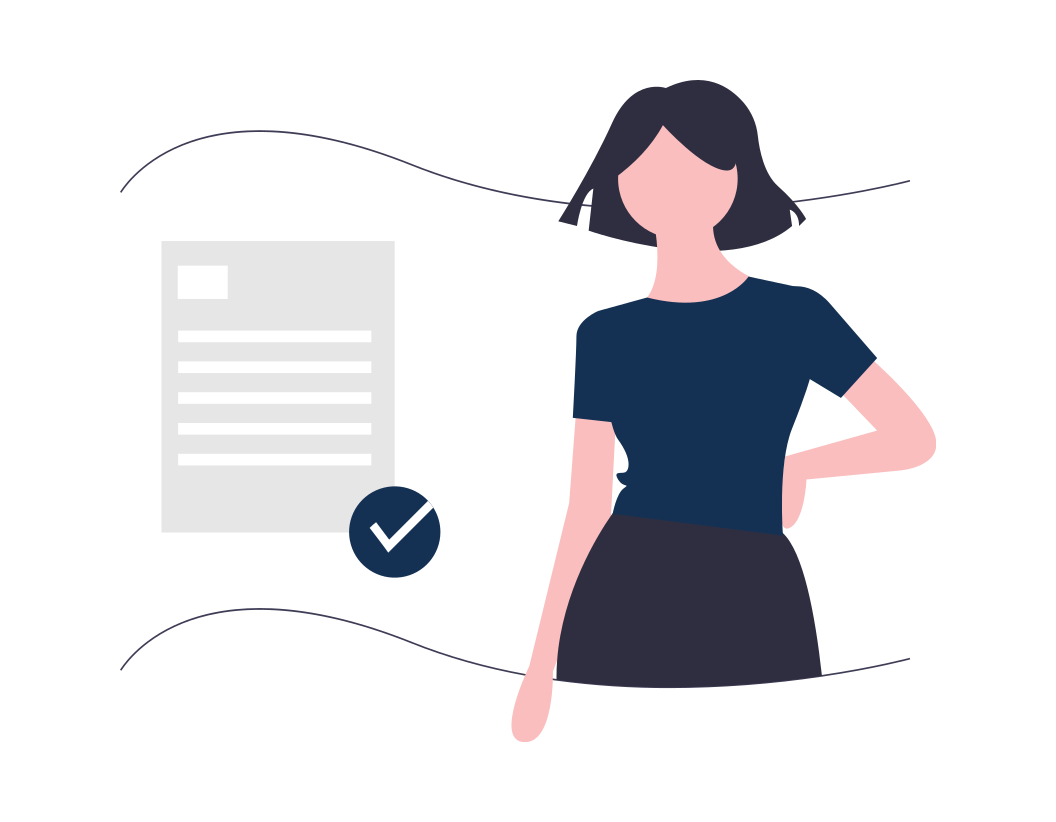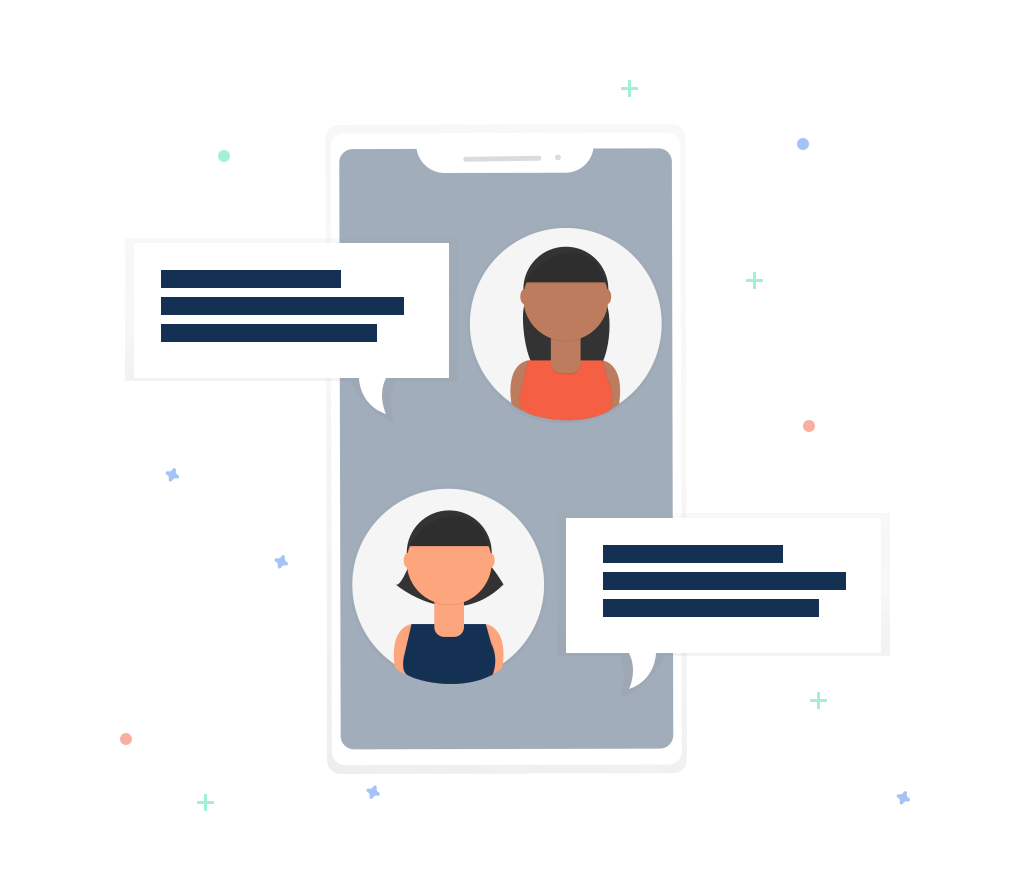 Engage Inactive Students With Conversational AI
As a result of COVID-19, all information and support have transferred digitally making the transition from high school to higher education more complex. Our end-to-end solution engages students through the entire application process. From seamless access to information to funneling students to admissions teams and required applications, conversational chatbots ensure your institution beats the summer melt and increases its student recruitment.
Bridge The Gap Between The Institution And Students With 24/7 Live Recruiters + Custom AI Chatbots
Give prospective students transparency and guidance through the recruitment process. Live Recruiter's custom AI chatbots are monitored by a Live Recruiter agent, ensuring the student gets acquainted with your institution with instant access to information, tuition costs, eligibility, advisors, and applications. Additionally, you get a clear understanding of the student as all of their information is collected to help qualify student candidates, enhancing the recruitment process.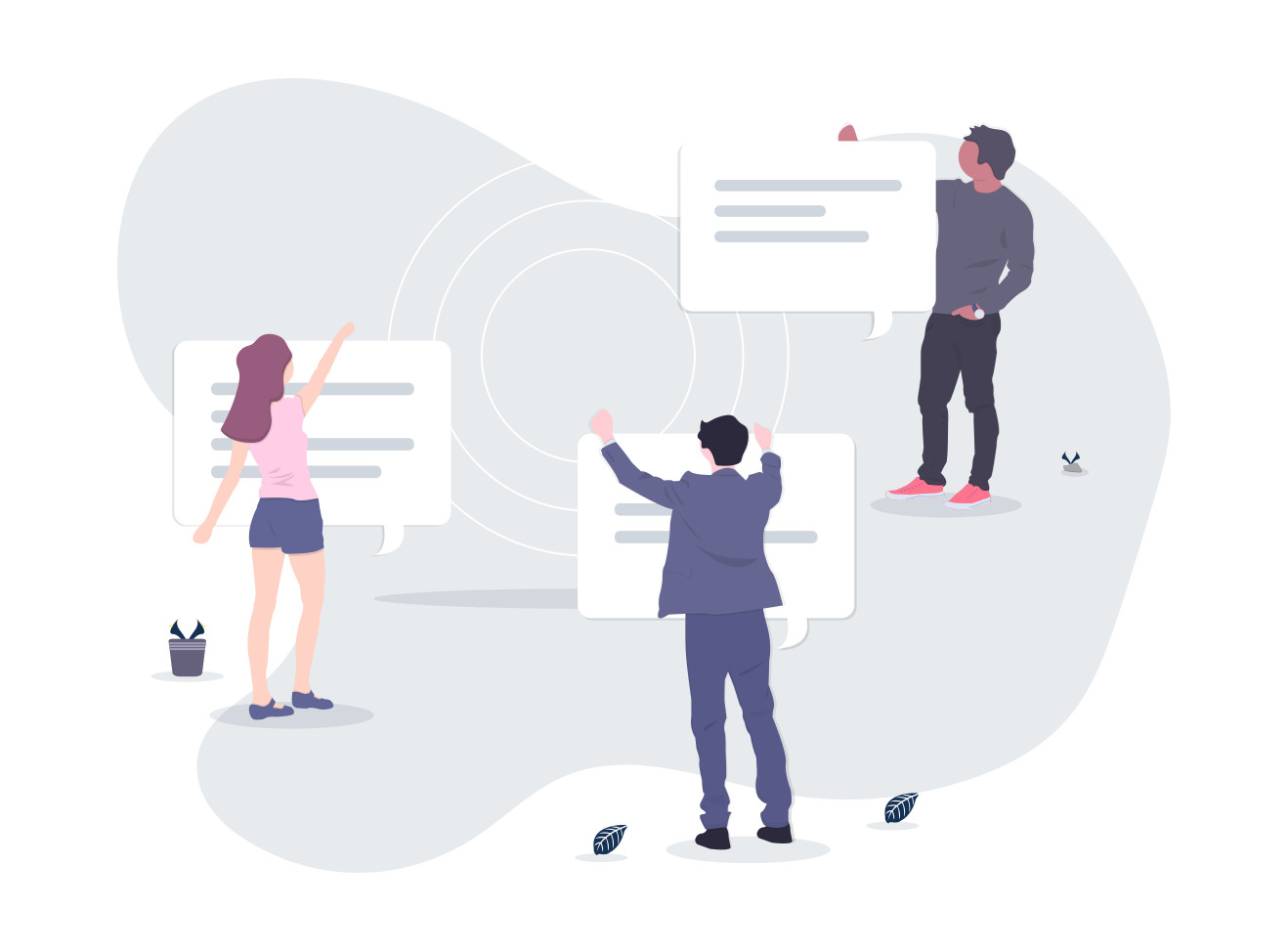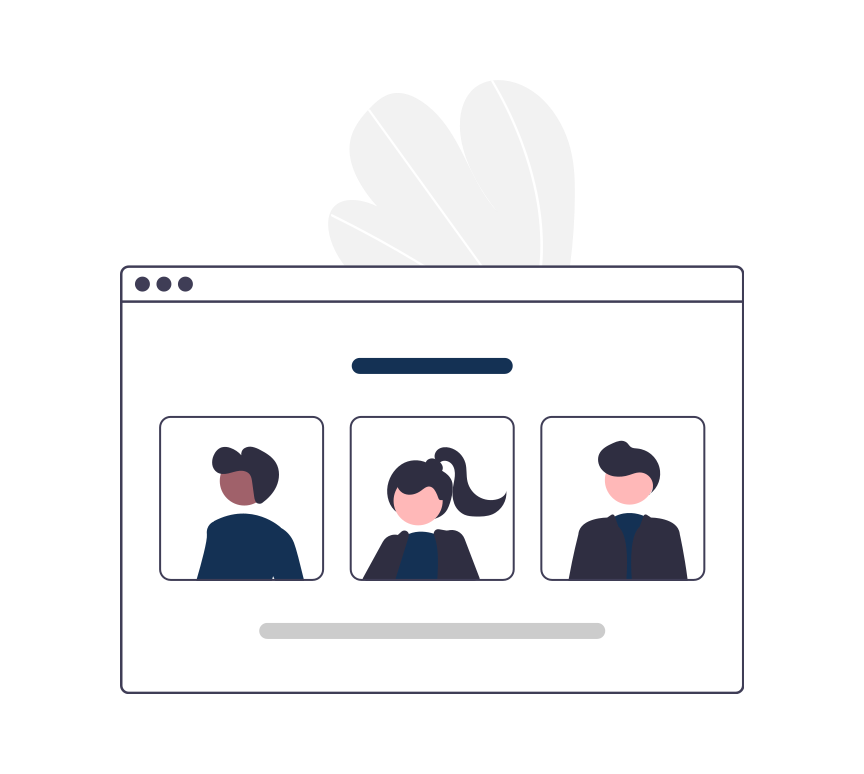 Enhance Your Talent Pipeline While Maintaining Low Costs
Hiring employees and having call centers for answering students' and parents' questions is costly and time-consuming. Staff has key responsibilities and it is important that they are efficient and effective with the right tasks. With Live Recruiter, you can enhance your talent pipeline with our custom AI chatbot that provides automated lead generation, capturing grades, contact information, and more to further understand and engage your prospective students.
A Truly End-To-End Student Recruitment Solution For Your Institution
Automate student engagement, reduce summer melt, capture crucial student information, high-quality applications, and more.
Engage Students Directly From Your Careers Page
Enhance Your Talent Pipeline With Automated Student Data Capture
Engage Inactive Students With Conversational AI
Automate Interview Scheduling and Student Follow-up
Reduce Costs And Improve Average Time To Fill
Get 3 months FREE with any of our annual plans, for a limited time only. 
Ramp up your hiring and candidate engagement efforts with Live Recruiter, the only solution that combines the latest AI chatbot technology with a team of 24/7 live recruiters.
Request A Demo