Custom AI Recruitment Chatbots
+ 24/7 Live Recruiters.
Live Recruiter is an end-to-end, fully managed candidate engagement solution that combines AI technology with live human interaction.
Request Demo
Smart Recruitment Chatbots +
A Live Team of Recruiters, 24/7.
Engage candidates immediately from your corporate careers page with a unique combination of conversational AI chatbots and our team of trained recruiters. We work with you to create a custom chatbot for recruiting based on your needs, monitored by our recruiters 24/7 or during business hours.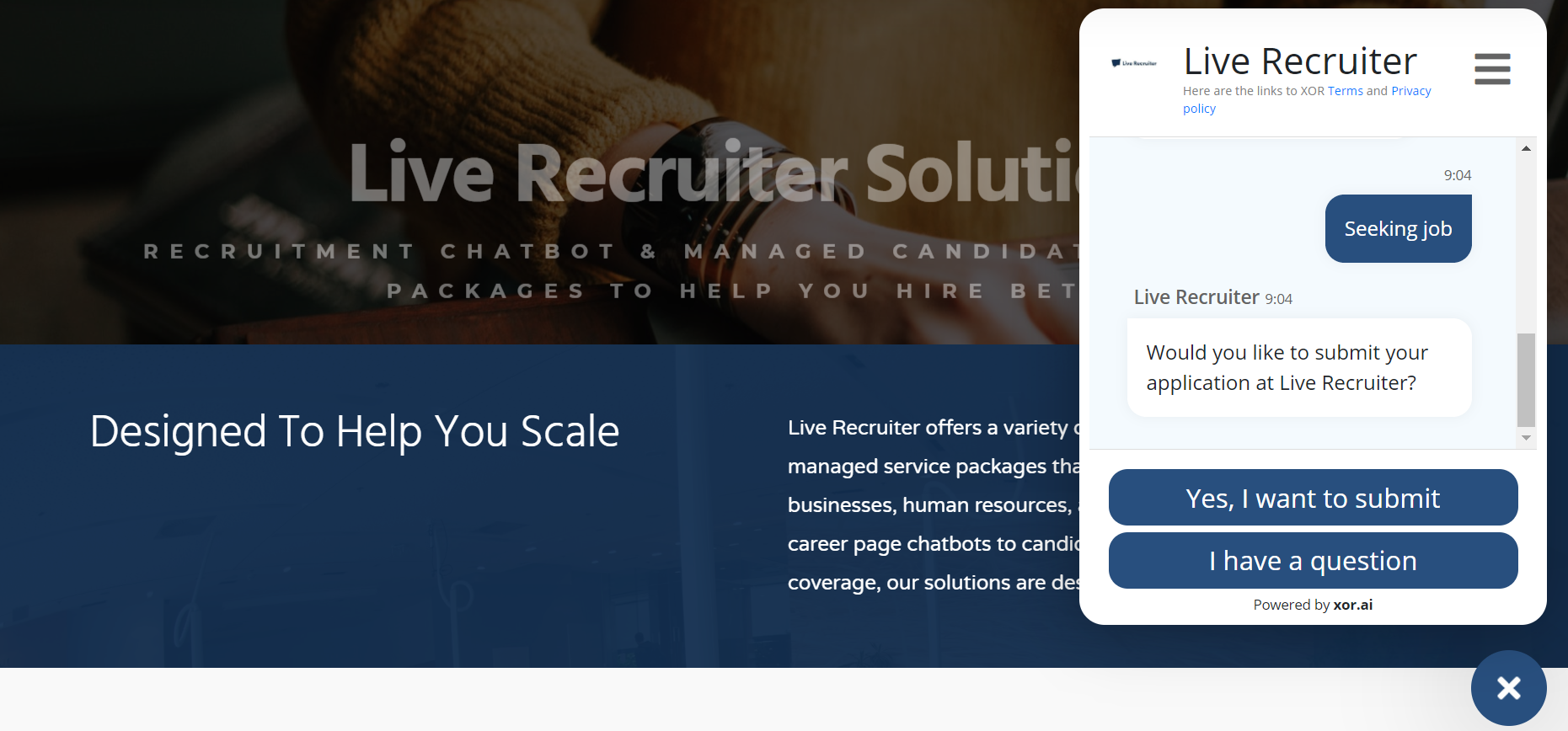 We Build Your Custom Careers Page Chatbot
We consult with your team to determine hiring needs, goals, discuss candidate FAQs, and identify gaps in your recruiting and candidate engagement processes. From there we create a custom conversational AI chatbot for your corporate careers page.
We Automate Recruitment & Engagement Tasks
We help you achieve scale by automating recruitment tasks and processes, including FAQs, candidate applications, and more. Our technology uses Machine Learning to build a Q&A repository as it receives more information.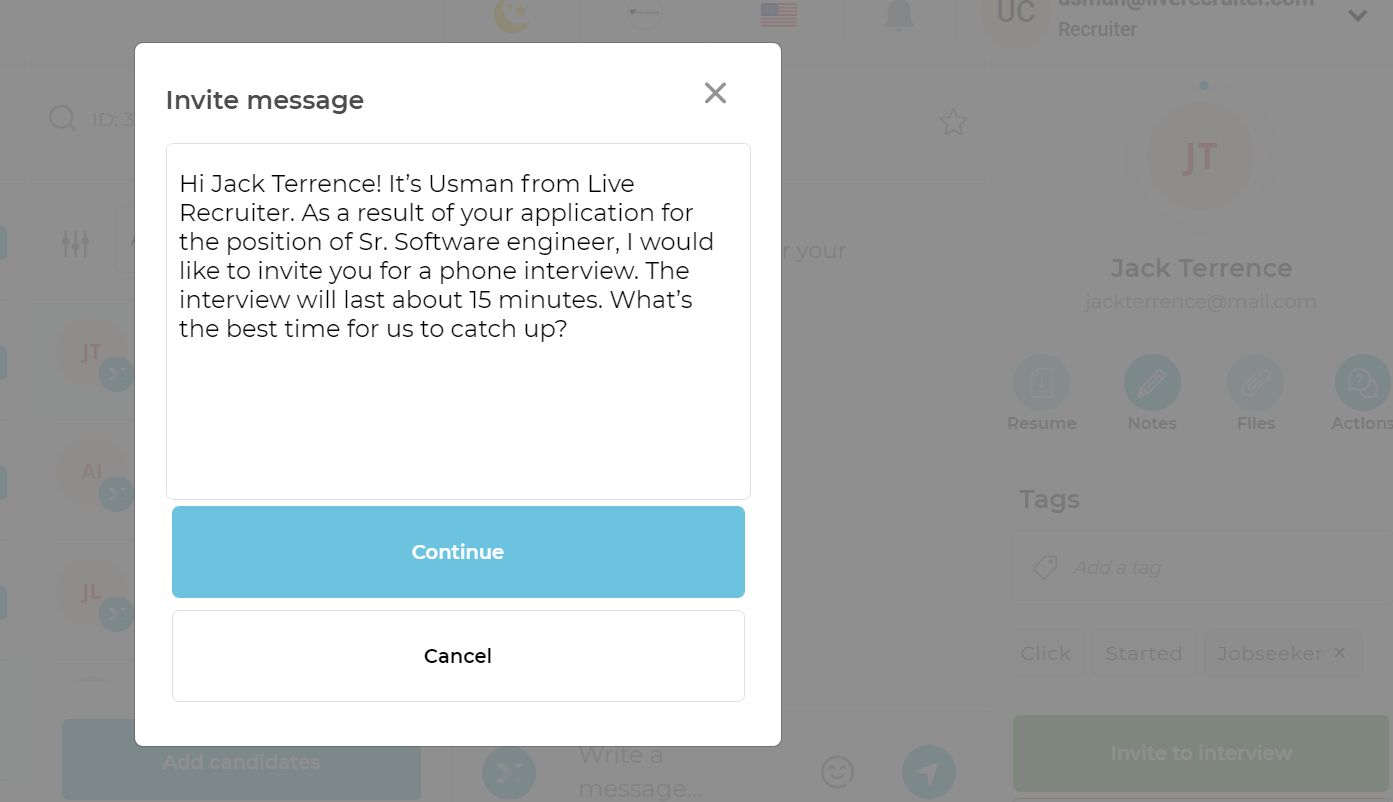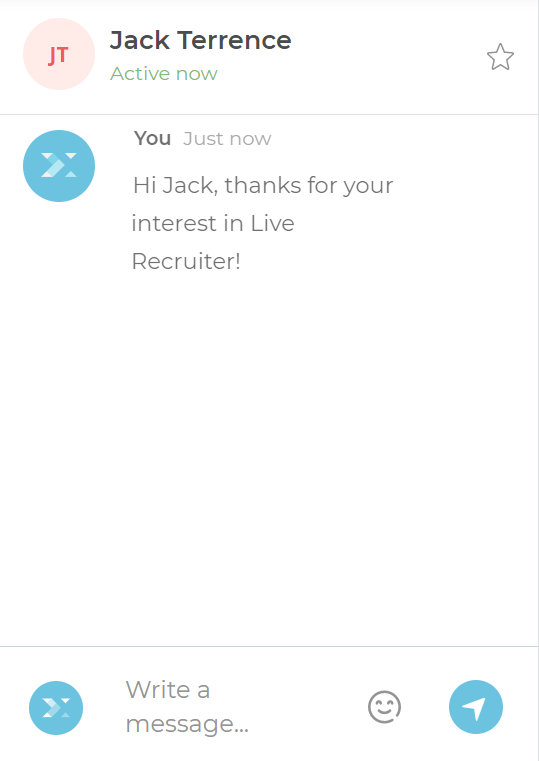 We Manage All Candidate Engagement & Intake, 24/7
Live Recruiter is a fully-managed service. Our team of trained recruiters manages your entire candidate engagement experience, with real-time live agent takeover and monitoring of your corporate careers chatbot available 24/7.
Recruitment Chatbots, With A Human Touch
Live Recruiter's mission is to connect great companies with great candidates. We strive to connect businesses who are passionate about their people, with people who are passionate about what they do. By offering a fully managed service that uses the latest in AI for recruiting technology complemented by our team of qualified recruiters, we help you improve the candidate experience, build your talent pipeline, screen candidates, and reduce time-to-fill positions.
What we can help you achieve
We combine the latest in AI technology with our team of experienced live recruiters to bring the personality of your company into the candidate experience, giving our customers an edge and offering candidates a more human experience during the recruitment process.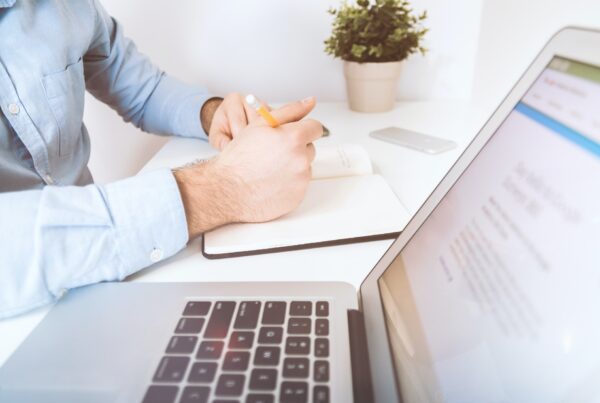 Recruitment process automation is revolutionizing the world of recruiting. It is a well-known fact that…
The impact of avoidable turnover on organizations A company's turnover is the percentage of workers…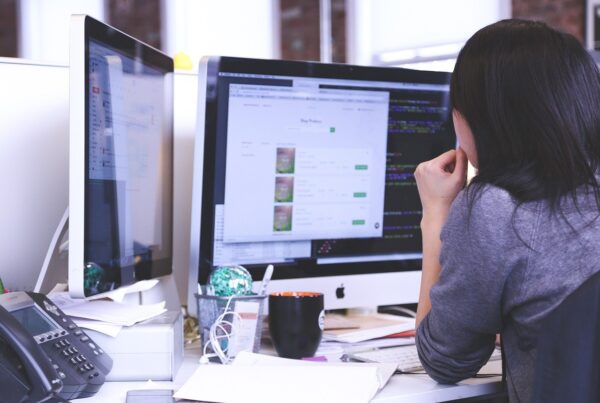 Candidate experience and company performance Having received hundreds – if not thousands – of applications…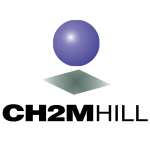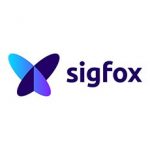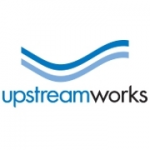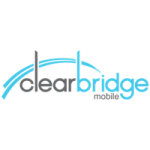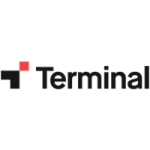 See Live Recruiter In Action.
We'll show you how Live Recruiter can help you accelerate, automate, and improve your hiring and candidate engagement