When it comes to implementing AI, automation, and chatbots into your recruitment process,  success depends on having the right infrastructure. However, with an abundance of available tools, it can sometimes be challenging to narrow down what you need to make your chatbot useful. This post will explore four standard features in all of the best chatbots for recruiting, to help you decide what you need to include in your chatbot.
Four Features Of The Best Chatbots For Recruiting
Simple Software Integration
The best chatbots for recruiting all can easily integrate with major ATS, HRMS, and calendar systems. Not only are these systems used by the majority of HR and recruitment professionals, but having the ability to integrate pieces of software quickly ensures that your chatbot will keep processes efficient and streamlined.
Analytics Reporting Functionality
AI-driven insights have proven to be extremely beneficial during the recruitment process. By incorporating analytics reporting functionality, the best chatbots for recruiting in the market have helped HR teams discover new job seekers, rediscover existing candidates, understand candidate intent, obtain trends in the pipeline, and view dynamic talent pools. Having access to these insights will enable your recruitment team to focus their efforts on the most qualified candidates, ultimately reducing your time-to-hire and cost-per-hire.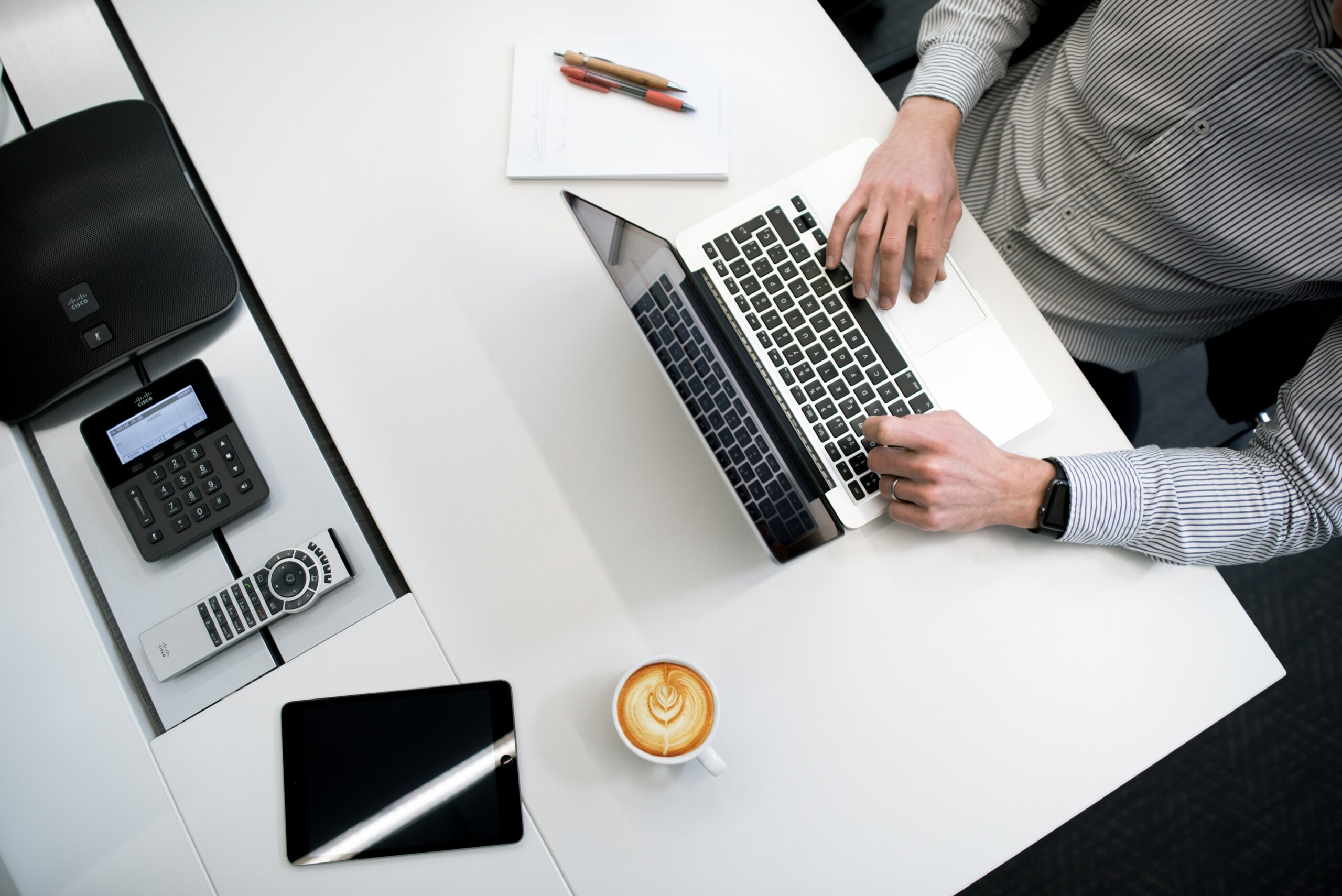 The goal of a recruitment chatbot is to streamline and make your recruitment process more efficient. The best chatbots for recruiting achieve this by automating the repetitive and time-consuming tasks of your recruiters. At a minimum, your chatbot needs to automate tasks such as; resume screening, candidate outreach, interview schedules, and employee onboarding. When dealing with a chatbot vendor, it is vital to identify which tasks take up too much of your recruiter's time so you can strategically prioritize which tasks are automated, helping you get the most out of your chatbot.
Personalization is one feature that the best chatbots for recruiting all do well. Not only is this feature important for boosting engagement with potential candidates, but employees and in-house recruiters alike. For candidates, conversational AI-powered chatbots create personalized experiences with job recommendations and content based on their search history, similar job openings, similar personas, and locations. The same personalization features can help with career pathing, internal hiring, and job referrals from their networks for employees. The best chatbots for recruiting provide a personalized pipeline with matching skills and compatibility, so recruiters automatically discover new talent and rediscover past quality candidates.
Improve your candidate experience, speed up your process, reduce repetitive tasks, and hone in on top candidates. If done correctly, a chatbot for recruiting can help your organization achieve these goals. However, it's important to remember that recruitment chatbots are not a one and done process. By breaking down the best chatbots' features for recruiting, you'll develop a better understanding of what your chatbot should be doing to achieve similar success.