No matter which industry you're in, building a talent pipeline is critical for proactively developing long-term relationships with potential candidates who align with your company's needs, both now and in the future.
Despite the numerous advantages of building a talent pipeline, many businesses instead choose to take a reactive approach to recruitment, beginning their talent search only once a position opens up. For companies having difficulty building a talent pipeline, using a recruiting chatbot is essential to making the process more efficient.
How to Build a Talent Pipeline
To understand why recruiting chatbots are integral to building a talent pipeline, its essential to understand what steps you need to take to begin building a talent pipeline. On a high level, the framework follows six steps:
Align your recruitment plan with your business strategy.

Find the right talent.

Assess talent.

Focus on developing your talent 

Monitor talent and outcomes

Adjust accordingly.
Why Recruiting Chatbots Are Essential To Building a Talent Pipeline
Each step presents its own set of challenges. However, chatbots make building a talent pipeline simpler by taking care of the repetitive and time-consuming tasks involved in the process. Below are three recruiting chatbot features that make it an essential tool for building your talent pipeline.
Often when potential candidates are looking for a job opportunity and come across your website, or social media channels, they may reach out with some specific questions to see if you are hiring.  Often these questions are related to:
Exact job position (i.e., Do you have marketing manager openings?)

Location (i.e., do you have a marketing manager opening in New York?)

Corporate values (What are your corporate values?)
Although answering these questions is extremely important to building your pipeline, recruiters often don't have enough time to answer every question. Recruiting chatbots can process thousands of queries a day, ensuring no query is unanswered, taking much pressure off of your recruiters.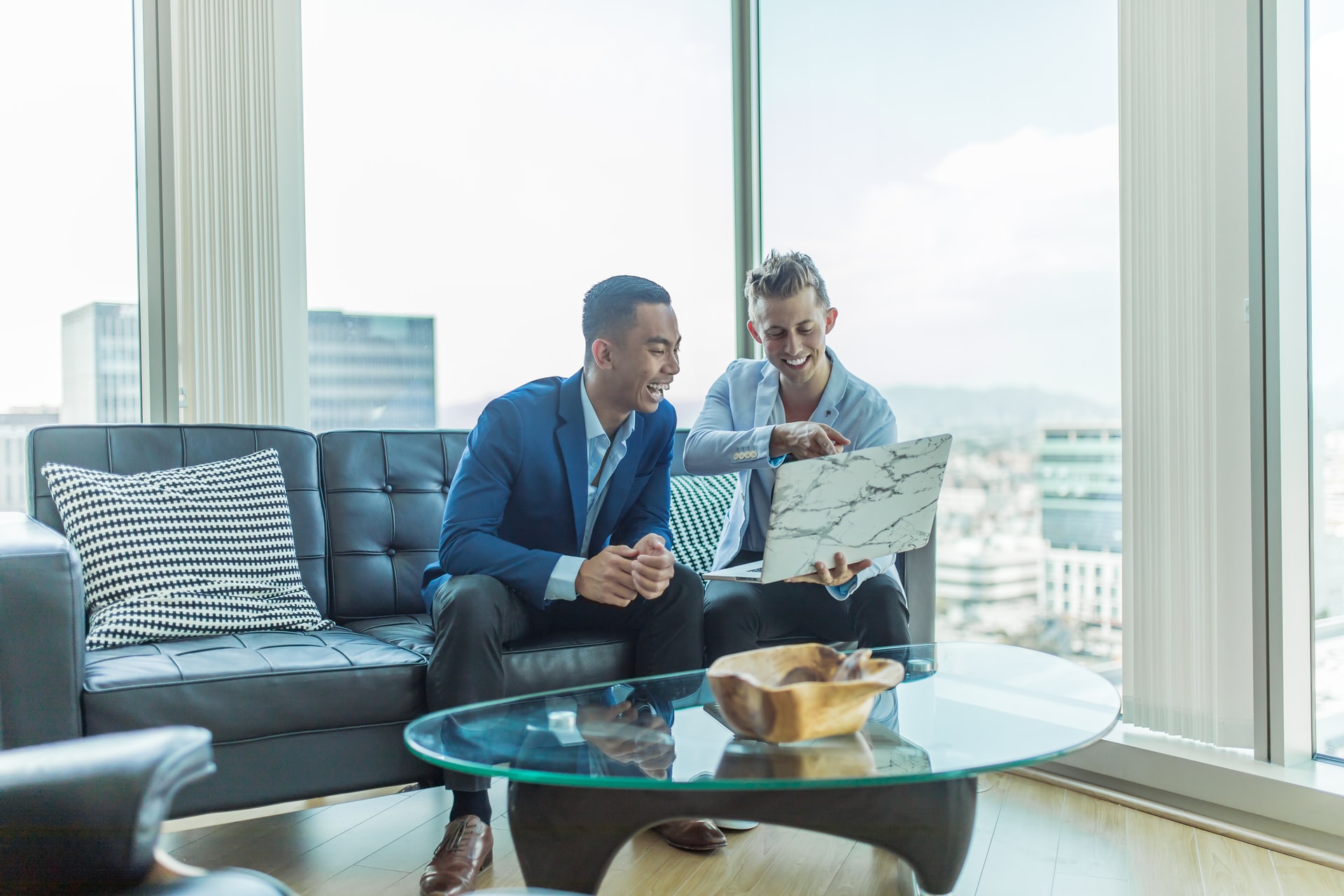 Finding the right candidate can sometimes be challenging. At times recruiters receive hundreds of applications for one job position, often only paying attention to those that meet specific criteria. However, even if a candidate doesn't meet the requirements for a current job opening, they may be a good fit for a future position. A recruiting chatbot can perform the screening process's repetitive tasks, answer questions, and ensure candidates meet specific criteria for a specified job opening. The information of those who do not meet your particular standards are sent to a database and accessed later as you build your talent pipeline.
Foster an Engaging Candidate Experience
Ultimately, a recruiting chatbot helps to immediately engage passive candidates and convert them into active job seekers. Since chatbots can respond instantly, candidates won't feel ignored. Candidates can talk to a recruiting chatbot after getting off work or over the weekend when your team might be unavailable.
READY TO SEE HOW RECRUITING AUTOMATION CAN HELP YOU IMPROVE YOUR RECRUITING PROCESS AND BUILD A TALENT PIPELINE MORE QUICKLY?
Request A Demo!