High volume hiring can be a daunting task for any business. When you're trying to fill hundreds of positions simultaneously, the recruiting process's typical challenges become magnified. To ensure you're finding and selecting the right candidates and efficiently bringing them through your recruitment process, you need to have a well thought out high volume hiring strategy in place. This post will explore three things you must include in your high volume hiring strategy to set yourself up for success.
Three Must-Haves for Your High Volume Hiring Strategy
When it comes to high volume hiring, you need more than just one great applicant – you need hundreds. To meet this demand, you must rely on the technology available to you. Programmatic advertising is one way to do this. Unlike traditional online advertising, programmatic advertising uses technology, predetermined rules, and data to buy, place, and manage ads. Using programmatic advertising in your high volume hiring strategy will help you optimize your ads, place your ads in front of the right people, better allocate your budget, and ultimately provide the job applications you need.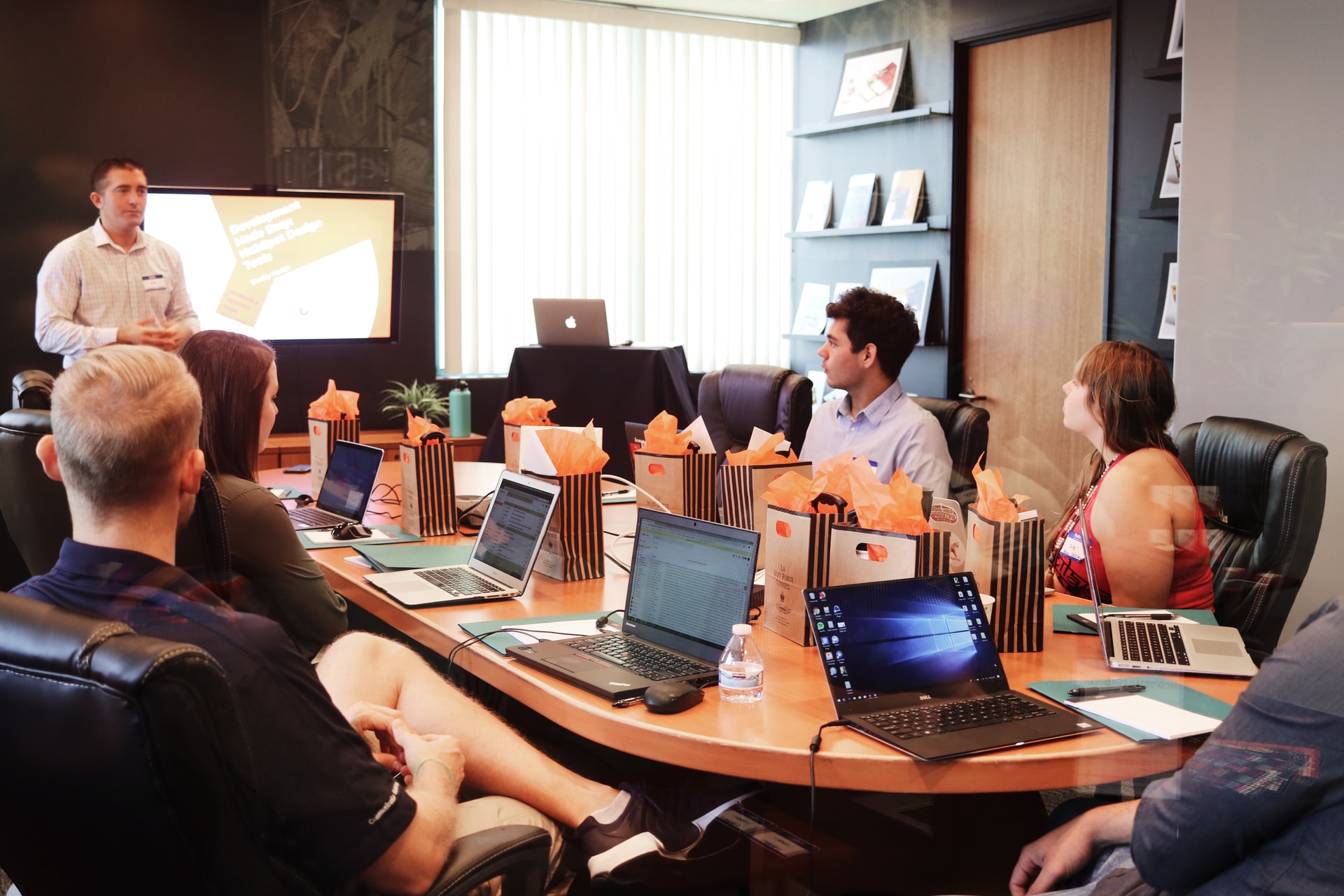 Search Engine Optimization and Keyword Usage
Take a look at your most recent job listing. Does the job description accurately describe what you're looking for? Will it appear in Google search results? The key to successful high volume hiring is to ensure that the right people find your listing and feel compelled to apply. This is why Search Engine Optimization and keyword usage are an integral part of your high volume hiring strategy. Make sure you do your research, find what keywords potential candidates are searching for, and use them in your job descriptions and career pages to ensure your job postings show up when potential candidates conduct their searches.
Additionally, your job description should go beyond just educating the public about your open position. It needs to make qualified candidates want to apply. To do so, try including optimized, dynamic content such as videos, maps, or even comments and chats.
Reviews and employee referrals are an essential part of any high volume hiring strategy. If you think about it, would you consider applying to a company without first researching and seeing what previous and current employees have to say? Encourage your employees to share their experiences on sites like Glassdoor and their social media. Potential candidates are more likely to trust reviews that speak to your company's culture and employee value propositions. However, keep in mind that you need to put equal effort into responding to negative and positive reviews. This shows potential candidates that you're committed to resolving problems and making improvements.
By implementing the above aspects into your high volume recruiting strategy, you'll put your business in a better position to generate quality applicants for open roles, diversify your candidate acquisition sources, and have top-notch processes for engaging quality candidates.