Recruitment process automation is revolutionizing the world of recruiting. It is a well-known fact that HR managers spend a large portion of their day taking care of administrative duties, taking time away from sourcing, and selecting qualified candidates.
Recruitment process automation enables teams to automate and streamline processes previously performed manually (i.e., scheduling interviews, screening candidates) by leveraging artificial intelligence (AI), machine learning, and predictive analytics to free up their time. 
While it may seem counterintuitive to introduce an automated recruitment process to a very human-centric task, there are several ways of doing that without detracting from the overall candidate experience. This post will explain how to add recruitment process automation to your hiring strategy.
How to Add Recruitment Process Automation to Your Hiring Strategy
Instead of spending time on a phone call, screening candidates to see if they meet the criteria to bring them in for an in-person interview and answer a list of pre-determined questions, in their own time. While using a recruitment chatbot would be the most efficient way to do this, you can also use an online questionnaire, where information can be compiled in one place, saving you time and making it easier to compare candidates. Automated pre-screening can be incredibly helpful during the initial screening process when interviewing a high number of candidates.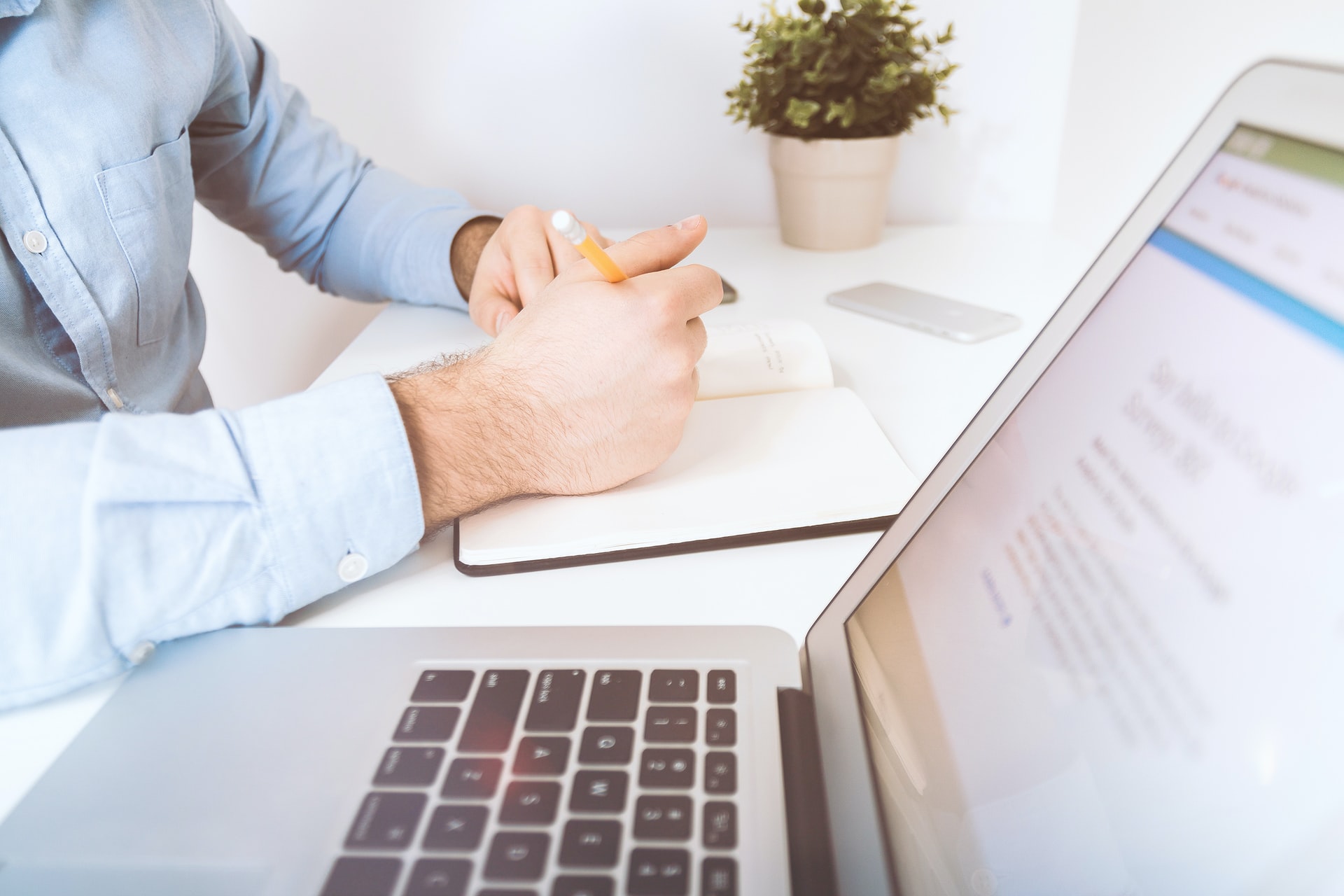 With the use of interview scheduling software or a recruitment chatbot, you can easily reap the benefits of recruitment process automation by allowing potential candidates to schedule – and reschedule their interviews. Chatbots and interview scheduling software can provide candidates with available time slots and schedule their preferred time, based on availability.
Recruiters spend most of their time responding to calls or emails from candidates regarding their application status within the hiring process. Instead, manually replying use automated emails to inform candidates on where they stand. You can let them know they are still in the running or that you've eliminated them from the decision so that they can continue in their job search.
Automate the Offer Process
Once you select a successful candidate, the paperwork doesn't stop. Instead of manually scanning and saving forms, an automated recruitment process can generate and save digitally signed offer letters, contracts, and other hiring documents securely in the cloud.
Adding Recruitment Process Automation with a Chatbot
Ultimately, the best way to add recruitment process automation into your hiring strategy is to implement a recruitment chatbot. Not only does it take care of a majority of the aspects discussed above, but it can also help eliminate other numerous tedious tasks within the recruiting process. A chatbot can help automate the recruiting process and provide you with the information you need to make smart hiring choices. A chatbot can integrate with the other tools you use and can help you access your candidates' information in one place.