The way potential candidates perceive your company and brand can profoundly impact your ability to secure the best talent; if there is a negative connotation tied to your brand, top talent applications could decrease. While this highlights the importance of employer branding, many companies still overlook their employer brand instead of developing a positive consumer brand image. While ensuring your customers have a favorable opinion of your brand is essential for sales, all of your outbound marketing efforts will have been in vain if no one wants to work for you. 
This post will explore three common mistakes you could be making that are killing your employer brand.
What is Your Employer Brand
Your employer brand is an integral part of your employee value proposition and is essentially the identity your organization communicates to potential and current employees. Your brand messaging should encompass your mission, values, culture, and personality. A positive brand communicates that your organization is a good employer and a desirable place to work. Everything from the recruitment of new employees, retention, and engagement of current employees, your organization's overall perception in the market, is influenced by your brand.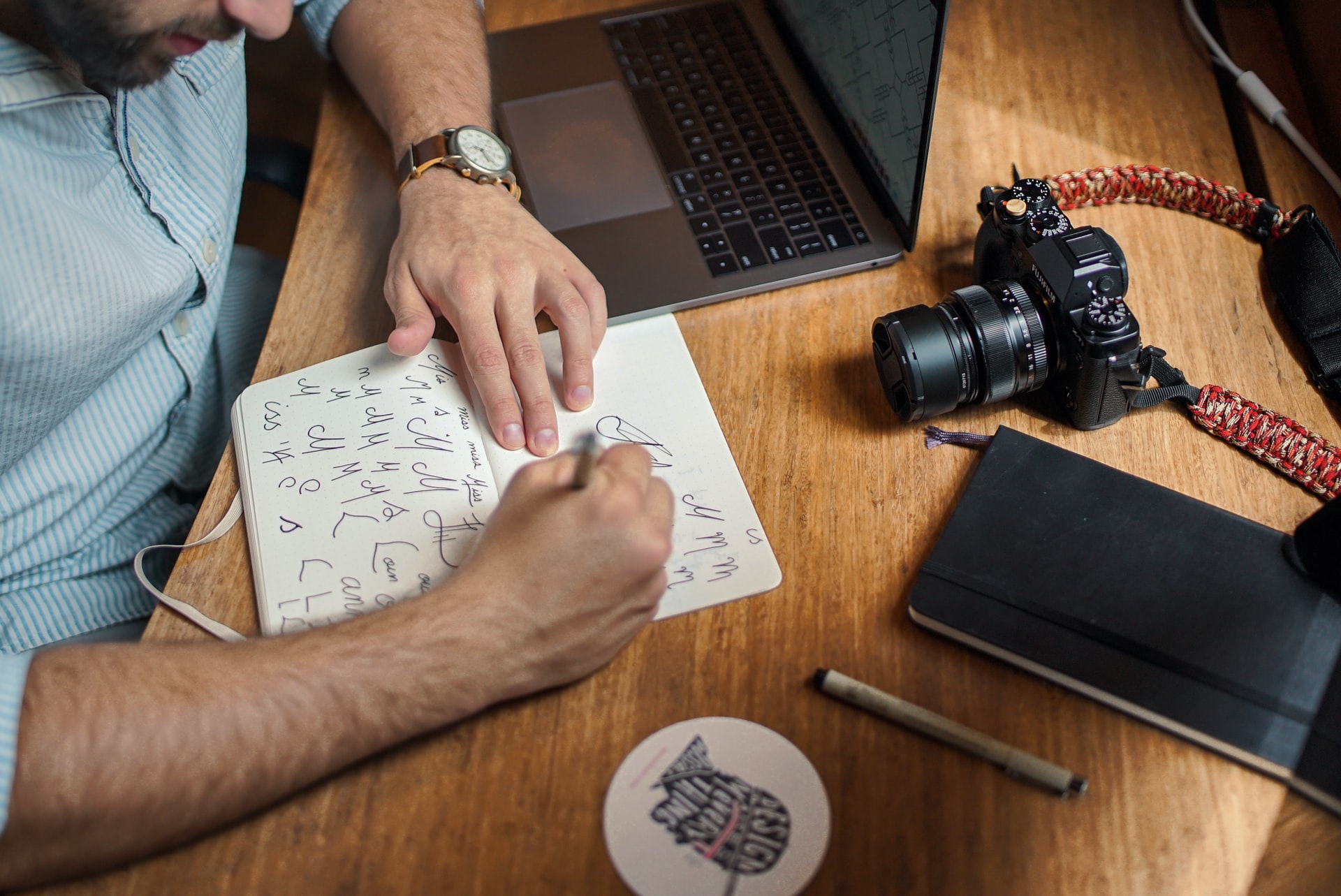 Three Common Mistakes That Are Killing Your Employer Brand
Failing to Plan for the Long Term
Your HR team can not treat your employer brand as a one-time marketing campaign. As an employer, it is vital to look at this as a long-term commitment. Creating a career page, posting job openings, and a corporate video is easy enough, but many employers do not recognize that their brand is continually evolving. Employers must demonstrate how important their employees are to them and how specific company values exist throughout the organization.
Failing to Define and Demonstrate Company Values
Your company culture is a direct reflection of your core values as a business. Your employer brand will be inconsistent with potential candidates if your organization does not adequately communicate its core values internally and externally. It's critical you clearly define your core values and demonstrate how you enforce them in a team setting. As an employer, the culture you create and reinforce shapes your employer brand's image from the inside out.
Failing to Humanize the Workplace
For many job seekers, knowing who their co-workers will be, what they think about their work, and company culture can be a highly influential factor in their decision-making process. Yet, many employers fail to showcase how a typical day working for your organization would look. Employers need to focus on humanizing the workplace. One way to address this is by creating content that highlights your greatest asset, your staff, and their work. 
By being proactive in developing your employer brand and avoiding some of the common mistakes listed above, you will enable your organization to find its unique voice. Ultimately, this mindset will help you accelerate the recruitment process and attract and hire the talent you need.