Historically, university admissions departments have facilitated students' job recruitment. From there, they have multiple tasks to complete with limited time such as inquiries from students and parents and candidate qualification fees, which hinders the student recruitment process for prospective candidates. Furthermore, with cuts to funding within higher education, institutions must reconsider the methods they use to recruit students.
Conversational AI is one technology that is changing the landscape of the student recruitment process. With the ability to connect you to prospective students as soon as they enter your site, cut costs significantly, and reduce workload with increased efficiency for employees, it's one of the most promising areas for growth in student recruitment. Here are a few ways that conversational AI enhances student recruitment.
Four Ways to Enhance Student Recruitment
Instantly Connect With Prospective Candidates When They Enter Your Site
When students first enter your site, instantly, there is a disconnect as the student doesn't know how to navigate the site. There is a lot of information throughout the site with very little direction to find what they're looking for. This results in reduced student retention and the loss of a potential candidate. Access to information is often tedious and confusing for both students and parents alike. Often, students cannot figure out where to find the answers to their questions, with little-to-no redirection available. 
However, a conversational chatbot instantly communicates with the prospective student, asking basic questions to understand what the student is looking for and answering their questions within seconds; by doing so, the bot engages the student and directs them to the desired page. Additionally, when live chat is required to aid the student further, the conversational chatbot will seamlessly contact the correct department for the student.
Summer melt is when students who have been accepted to colleges and universities fail to attend because they overlook the emails and letters sent with strict deadlines to complete. To remedy this, colleges and universities must find an engaging method to attract prospective students and reduce summer melt. According to the Official Blog of the U.S Department of Education, one-third of prospective college-bound students fail to enroll successfully in the fall. 
This is where chatbots play a key role. Chatbots can be utilized to aid students through the required processes such as financial aid applications, significant date reminders, and class registration. According to Georgia State University, the implementation of a chatbot resulted in a 22% reduction in summer melt with 324 additional students in attendance.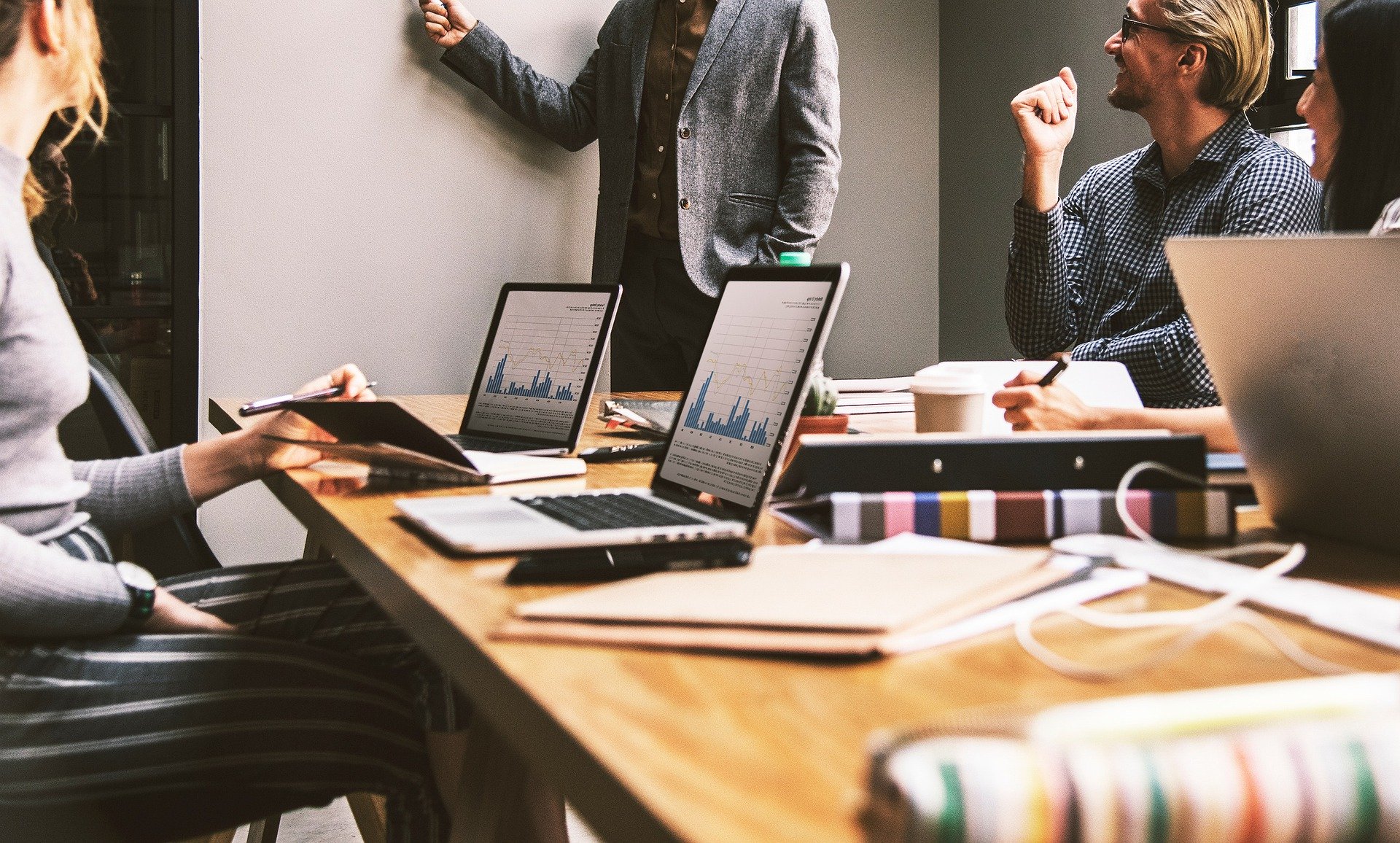 Improve workflow with a reduced workload for employees
Often, students find it difficult to find accurate information to address their questions and concerns; in most cases, they are left with no choice but to wait in long queues for employees to answer. This can cause major setbacks for employees as answering questions all day makes their job seem similar to that of a call center agent. Moreover, this reduces workflow, leaving customers and employees dissatisfied, hindering the student recruitment process.
The introduction of chatbots could usher in substantially improved outcomes for both parties, saving time by answering thousands of questions and concerns simultaneously, 24/7. Therefore, the implementation of chatbots results in increased engagement with prospective students and improved workflows for employees. Additionally, with an increase in productivity, employees can increase their efforts to ensure your university or college acquires the top talent, with the help of chatbots sifting through the best selection of students for the student recruitment process.
Firstly, conversational chatbots allow you to maintain your hard-working employees while they aid them through the student recruitment process, without the need of hiring additional staff when schools expand, as the chatbot is capable of handling an expansion. With a chatbot implemented within your site, it instantly collects data with the frequent questions being asked and concerns by students and parents so you can address the weaknesses within the site and the overall user experience. Moreover, it increases responsiveness and engagement, saving on additional marketing, and hiring of call agents to quickly respond to student questions. Conversational chatbots are revolutionary tools and implementing one within your website is the key to a successful student recruitment process. 
The integration of chatbots has numerous benefits for your educational organization. It maintains the engagement of students, enhances workflow, reduces costs, and allows you to acquire top talent with ease. Adapting this communication method to the digital age is the key to a successful student recruitment process.