The IT industry has recently shifted its focus entirely on candidates. With companies diversifying and including more prospective candidates than ever before, and increased expenditure on recruit marketing and reaching out, it only makes sense that IT companies are having more success now than in the past. However, that is far from the case as every IT candidate is a passive candidate. 
There needs to be a strategy to shift these candidates who think they are comfortable where they are to believe there is a better opportunity awaiting them with you, and there are some tactics that can be implemented by you to increase those odds.
Three Ways to Tackle IT Recruiting Challenges
Increase Employer Brand Image By Engaging Talent Right When They Enter Your Site 
The employer brand is of the utmost importance when it comes to attracting candidates within IT. Since most candidates are talented and have the credentials to meet standards, it is up to you to show what you can bring to the table.
A practical way to tackle this is with the implementation of a chatbot on your website. It can immediately engage with prospective IT talent to understand who they are, what credentials they have, and what they are looking for, among other collected data. From there, the candidate has a choice to engage after receiving the answers to their questions, as the chatbot can give them some open positions that are tailored to fit their credentials, shifting from a passive candidate to an active candidate in the job search. Moreover, the chatbot can engage candidates by redirecting them to articles or testimonials from prior employees for further insight into your company. See ai recruiting assistant here
Increase Social Media Presence Funneling Prospective Talent to Your Careers Page
Increasing the presence of social media for your company is key to funneling passive candidates to your careers page and possibly applying. However, there are certain methods, especially for IT, that will more much better than others. 
According to a case study done by SmartDreamers, in 2019 within the technology industry, 75% of their TA marketing strategies were heavily based on the companies' tech awards, technologies, tech events, and the products they create instead of the usual job promotion advertisements. The result led to 93% of prospective candidates saw the ads without any clicks and apply directly to the career page. It is always better to create an employee value proposition that is truly for the employers. This is a time to show off your companies' products, awards, opportunities, and career development. With an embedded link within these posts, you can redirect potential employers to your careers page, where they're met with a chatbot and can be funneled to the application.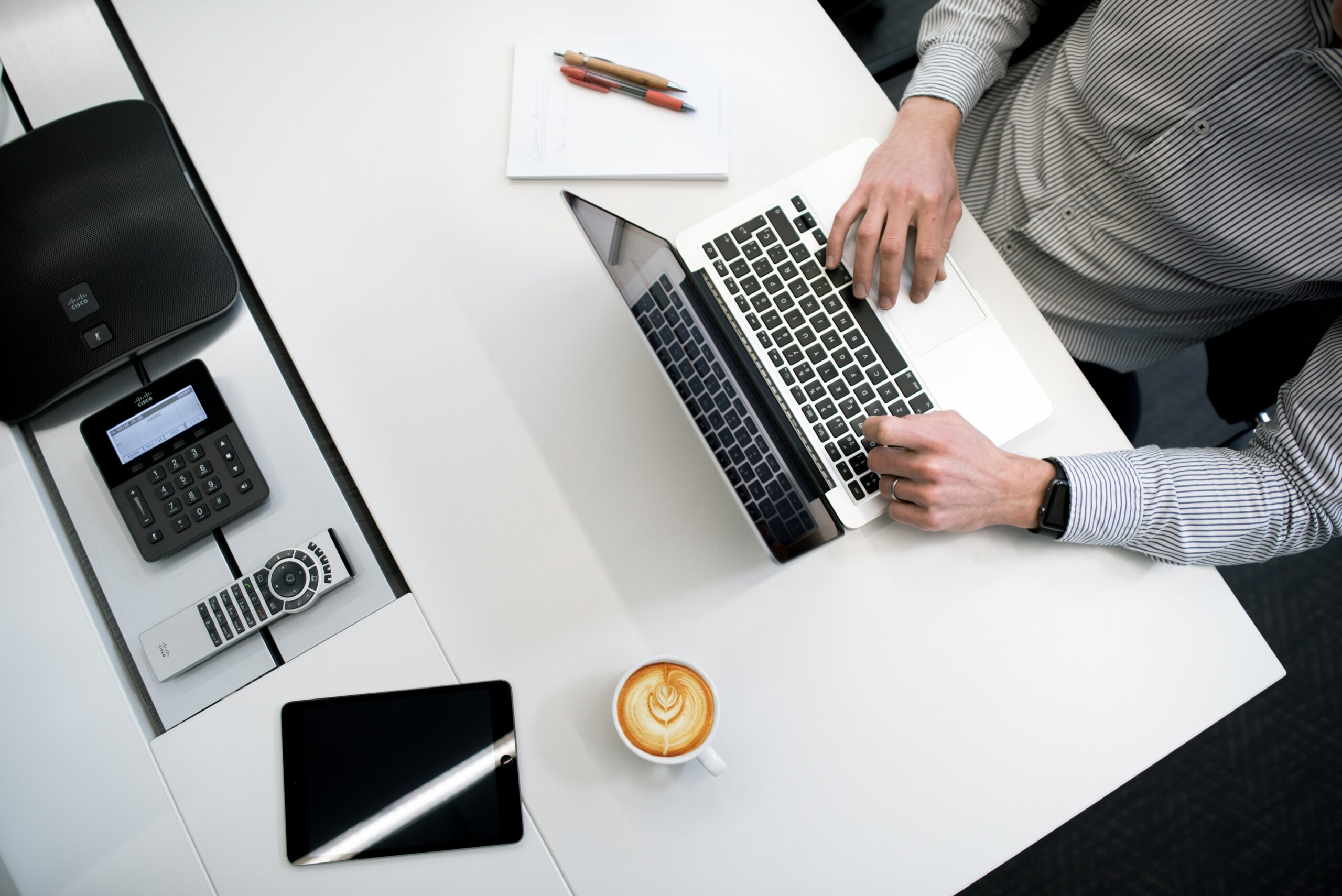 Collect Talent Data to Understand Prospects With Conversational AI
Often, students find it difficult to find accurate information to address their questions and concerns; in most cases, they are left with no choice but to wait in long queues for employees to answer. This can cause major setbacks for employees as answering questions all day makes their job seem similar to that of a call center agent. Moreover, this reduces workflow, leaving customers and employees dissatisfied, hindering the student recruitment process.
The introduction of chatbots could usher in substantially improved outcomes for both parties, saving time by answering thousands of questions and concerns simultaneously, 24/7. Therefore, the implementation of chatbots results in increased engagement with prospective students and improved workflows for employees. Additionally, with an increase in productivity, employees can increase their efforts to ensure your university or college acquires the top talent, with the help of chatbots sifting through the best selection of students for the student recruitment process.
In IT, the key is to target passive candidates with a phenomenal employer brand message. With the ability to attract candidates via social media and recruit marketing, following a smart employer value proposition that caters to the IT niche will help target passive candidates and increase engagement. Additionally, conversational ai can add an edge to engaging passive candidates and turning them into real prospects for your company. With end-to-end, real-time conversations, data collection, and instant access to information, your company can acquire the top talent for the vacant positions.