There's no denying that that recruiting services have evolved with the implementation of recruiting Artificial Intelligence and have begun shifting within the education industry, specifically colleges and universities. When it comes to recruitment in education, it has gotten much more difficult than in the past as there is more competition for international students and it has gotten more complex because of COVID-19.
Students are transitioning from high school to post-secondary less and less as it is less lucrative. However, the implementation of chatbots within higher education has caused a ripple in the sector and is going to be the main factor for student recruitment. 
Some Ways Recruiting AI is Transforming Higher Education
Increased Applications With The Implementation of Recruitment Chabots
College and university recruiting services have stagnated since the digital age and especially during COVID-19. It is harder to attract students and there is a lot of work to be done within the admissions teams to be able to take on multiple roles and secure the top prospective students simultaneously.
However, with recruiting chatbots becoming more prominent within higher education, student retention and applications have increased. From engaging with a student when they first enter your site, to continuously engaging after they have applied, recruiting chatbots have eased the burden on admissions teams and increased their student enrollment in the fall semester.
With an intelligent chatbot, it can ask basic questions to analyze the student and understand exactly what they want from entering the site, whether it be tuition fees, deadlines, scholarships, FAQs, etc. Furthermore, it will then engage the student and offer an application within the software with simple step-by-step guides so the prospective student may easily apply.
Reduced Costs For Institutions
The introduction of recruitment chatbots allows higher education institutions to reduce costs significantly, and use those funds to enhance post-secondary education for students, further fortifying student enrollment.
Institutions receive multiple queries at once, and hiring call center representatives is costly and requires manpower. Additionally, some institutions do not have call centers and just admissions teams, making it difficult for them to multitask with many queries from students and parents alike. Moreover, chatbots can answer multiple queries at once, with no waiting times and answers within seconds. Recruiting AI can ease costs with its quick response rate and excellent customer service while boosting the number of enrollments for colleges and universities.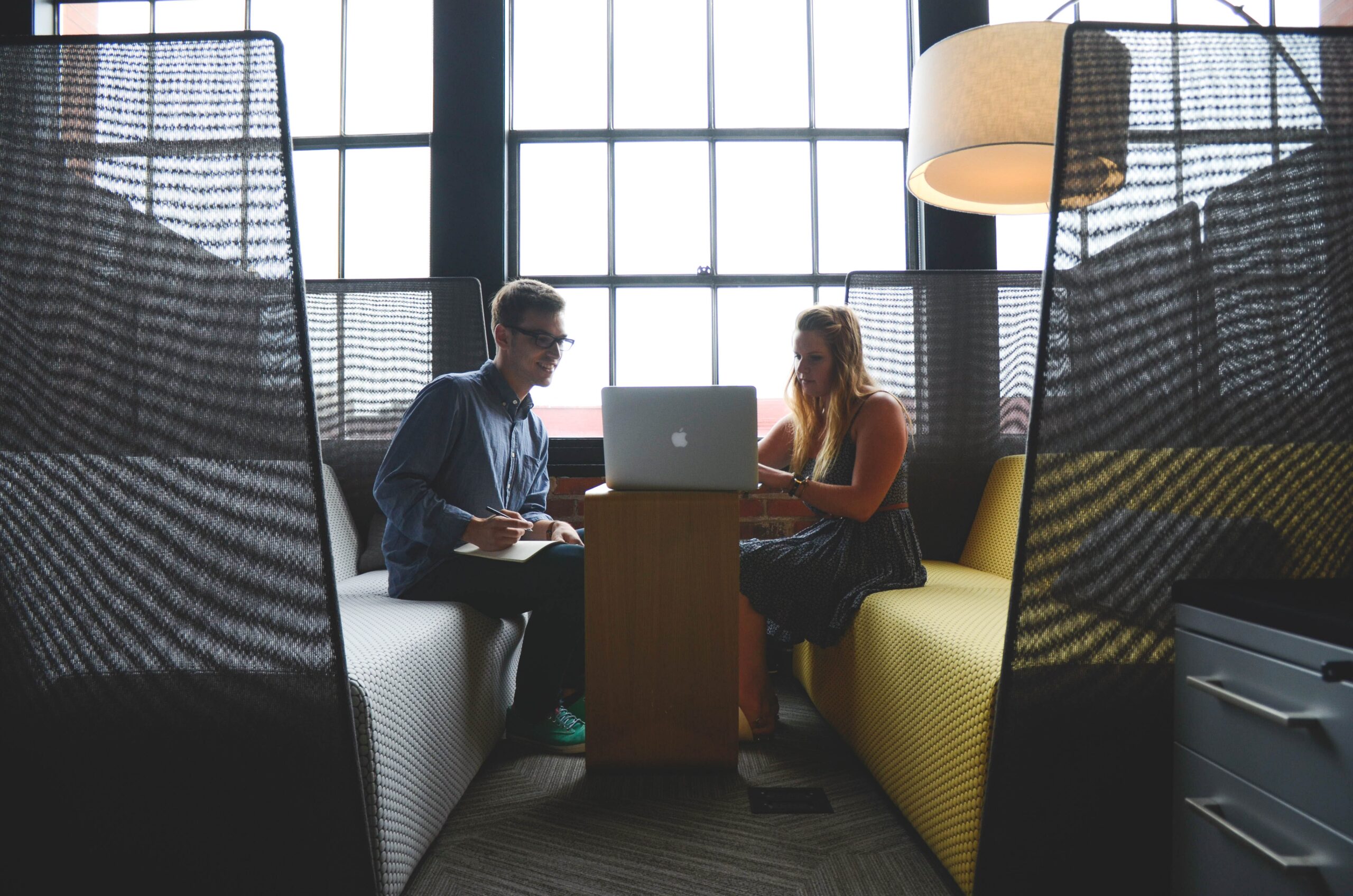 Relieve Manpower With Digital Recruitment
A recruiting chatbot can allow for heightened employee recruitment strategies as the chatbot can take care of customer service with its high-quality and quickness. With AI recruitment, admissions teams can focus on the quality of prospective students instead of the management and pre-screening of student recruitment, as the recruiting chatbot does the preliminary screening, gauges if the student meets the institution's requirements, answers questions, application generation, and interview scheduling software. With these tools at hand, admissions teams can emphasize their focus on important tasks, leading to increased productivity and efficiency.
With ai recruiting software, the revolutionization of higher education has begun, and it is shifting at a fast pace. With so much to offer institutions, there is no denying that over the next several years, recruitment chatbots will be prominent in students' lives. Chatbots deliver reduced costs, answers in mere seconds, applications within the software, and scheduling all of the appointments for students so they do not miss a deadline. All of these features come with recruiting AI, all with reduced costs, and increased productivity for employees. Digital recruitment is the way forward.