The COVID-19 pandemic has impacted millions, affecting livelihood and the economy on a global scale. Some sectors have suffered greatly, experiencing layoffs, hiring freezes, even going under. Others have actually ramped up as a result of the pandemic. The very nature of work has also seen an adjustment, with much of the workforce now working from home and organizations adapting to this new reality. 
Like so many other aspects, the pandemic has also shifted established hiring norms. Whether you are actively recruiting for your organization or are on a hiring freeze, there are new realities to hiring, and you need to be able to adapt in order to prepare your organization to thrive long-term.
1. Virtual Only Recruiting and Interviewing
The most obvious impact that has been felt across the board is that virtual is the new norm. For some organizations, conducting video interviews over platforms like Zoom and Google Hangouts isn't new; but for most, it's been an adjustment.
On the surface, it may not be a massive difference. However, there are many things lost with the inability to meet face-to-face: candidates are unable to get a sense of the culture and work environment; reading body language is different; and it feels a bit less personal. 
But companies can also look at this as an opportunity to offer a great – albeit virtual – candidate experience. How your organization adapts to the changing conditions can hint at your company culture, and how well or poorly it can react to the unexpected. Even without the ability to meet face-to-face, the candidate experience is still as important as ever.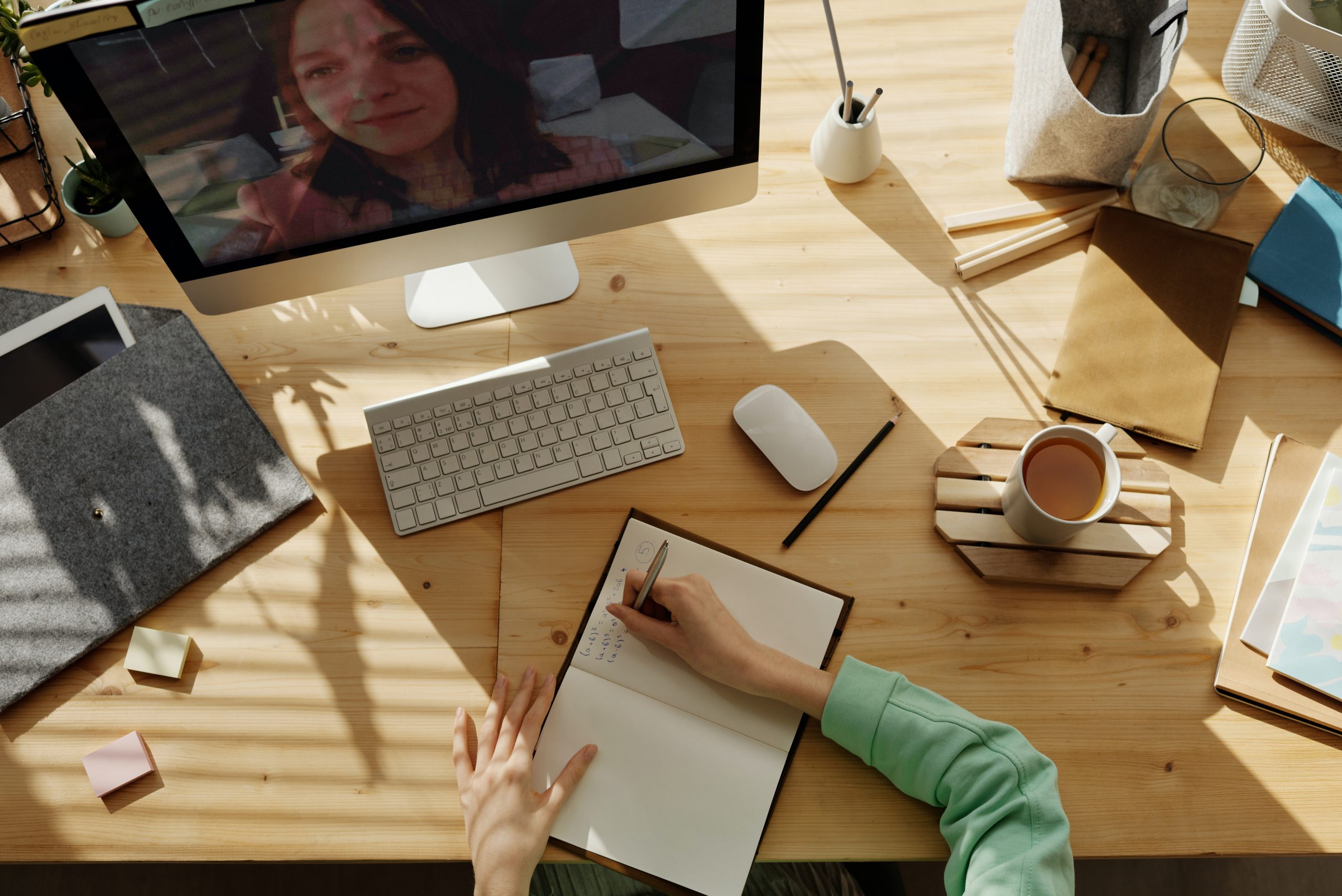 2. Looking At The Long Term
In an interview with Fast Company, Job.com CEO Arran Stewart predicts that in the next 12 months, recruiting will look entirely different. It's a distinct possibility that, even as restrictions ease, the COVID-19 pandemic will have long-lasting implications. Nobody can predict what working, hiring, onboarding, etc. might look like 3, 6, or 12 months from now. 
Because of this, it's important to prepare your company by putting processes in place that would allow you to still recruit and hire effectively if things don't return to exactly how they were pre-pandemic. How this transpires will vary from organization to organization, but areas like automation, technology-facilitated candidate engagement, new ways of screening for an influx of available candidates, and more are likely to play a big role.
3. Reconsidering Legacy Systems
While digital transformation has been a buzzword in a variety of fields, including hiring and recruitment, it's quickly becoming a high priority. How can organizations adapt processes and systems in a way that allows them to be effective now that they are forced to be almost entirely digital?
Many organizations struggle with legacy systems and processes that simply aren't designed to handle the scale they might need in a changing post-COVID world. Do you have a plan for screening the influx of available candidates in a way that is efficient? How are you maximizing time to speak with only the right candidates? What does onboarding for new employees look like?
A lot of processes and systems in place pre-pandemic simply aren't feasible right now, and organizations need to create new processes to adjust. Can you leverage chat technology to better engage candidates? How might you become more effective at screening high volumes of job seekers without monopolizing your time? In a time where organizations have been forced to rethink processes and systems, there is a lot of opportunity to make improvements and become more efficient.
The impact of COVID-19 has been far-reaching. With companies being forced to adjust, now is the time to look at how you can adjust your hiring practices to adjust to what will likely be long-term changes in the way we do things. Rethinking the way you engage with candidates, how you can leverage technology, and how to position your employer brand in a turbulent market can help you evolve and improve, and ultimately ensure you are prepared for how things might change after the pandemic.