The main priorities within higher education recruitment are to attract prospective students, ensure that they follow through with the enrolment process, and stay engaged. However, due to the pandemic, this field has been changing rapidly, making the recruitment process more difficult in the context of higher education. A 2019 report by the National Student Clearinghouse Research Center in the US showed that 43% of students in college and 61% of high school students would rather pursue entrepreneurial ventures rather than study for a degree or diploma. This decline is due to a lack of awareness and preparedness for the future by higher education institutions. This downward trend is partially attributable to insufficient engagement with students during the enrolment process or after they are in post-secondary education.
Furthermore, according to the National Student Clearinghouse Research Center, the two-year sector is experiencing a significant decline in enrolment. Public college enrolment (two-year and four-year combined), 70% of postsecondary students, declined by 4% or nearly 530,000 students the fall of 2020. This is mainly due to decreases at public two-year institutions. With the new challenges and negative trends brought about by the global pandemic, it is key for educational institutions (whether it be 2 year, 4 year, college, or university programs) to implement an engaging enrolment and recruitment strategy to address the drop in admission rates.
There are solutions for higher education recruitment teams to develop new and actionable strategies to enhance their recruitment services with recruitment technology. Integrating the right AI recruitment software within an academic recruitment website has myriad benefits. This technology can complement the goals of the organization and increase retention rates, enrolment, and manage most duties and responsibilities to alleviate faculty members' workload.
3 Ways Recruiting Chatbots Maintain Student Engagement
Increase Enrollment Rates
With recruiting AI, your institution can see instant improvements in the rates of enrollment as the chatbot and AI systems work a hundred times faster than humans to engage students. Students often find themselves overwhelmed and confused when entering a post-secondary site and click off. This is due to an overload of information with the little-to-no direction within the site. The key to solving this problem is automation. This helps your recruitment goals by ensuring students stay on the site and leave with a positive and productive experience or to the careers page to apply. The recruiting chatbot helps engage the student right when they enter the site, and answers any questions regarding the institution, whether it be tuition fees, deadline dates, connecting with advisors, or to a certain department. 
Collect Information and Schedule Interviews
Additionally, it will ask preliminary qualifying questions to assess if the student is a good fit for the school while storing the data for you to view to improve engagement with real statistics. Also, the recruiting AI has many features such as automatically schedule interviews for a seamless experience and hassle-free for admissions teams. The chatbot, complemented with a strong brand image and social media presence, your institution will increase enrollments and see drastic improvements.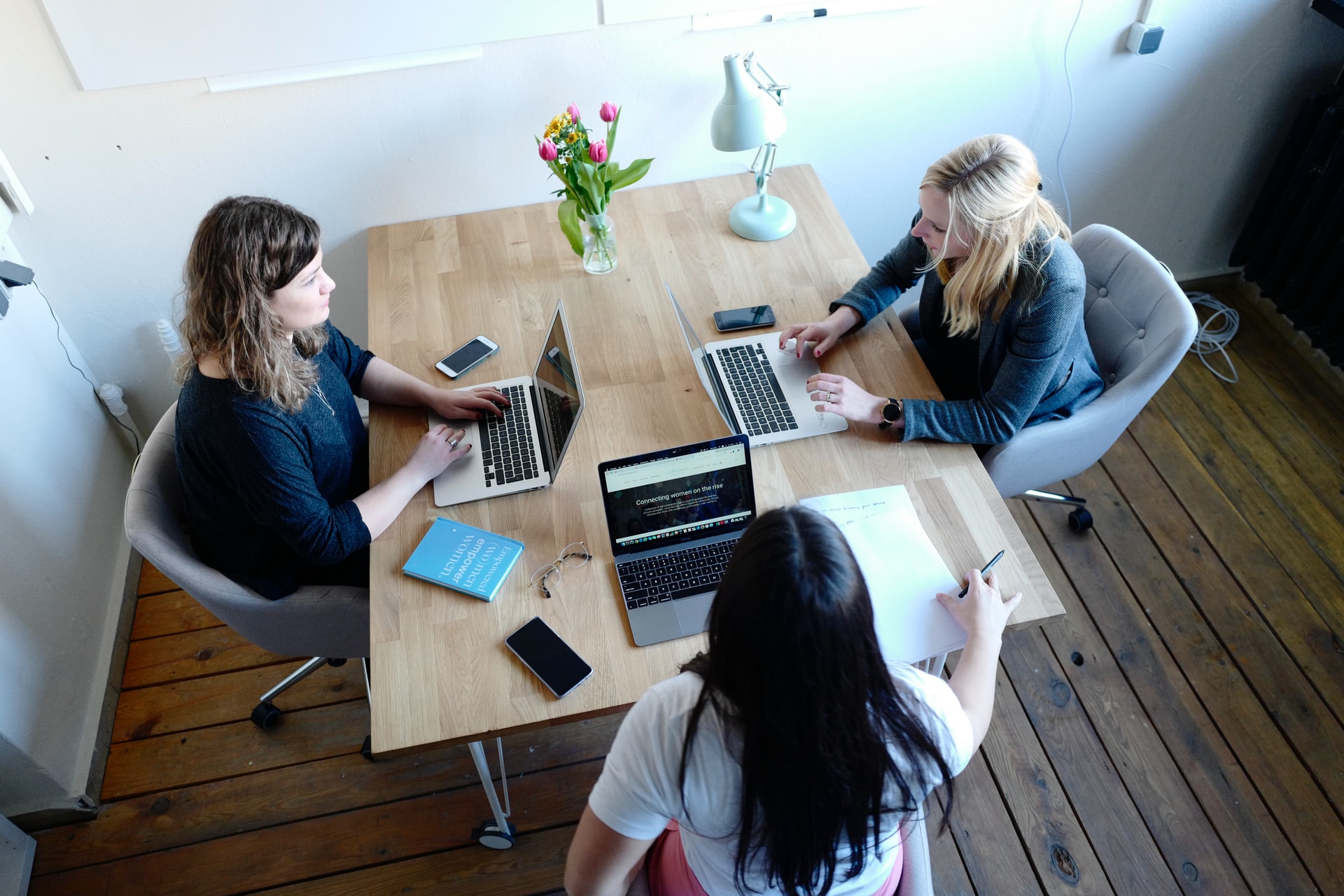 Student Retention Using Conversational AI
The majority of students feel alienated in school when it comes to communication from post-secondary institutions. As students move from jobs or high schools with hundreds of people, post-secondary education can seem daunting with thousands of students, seemingly feeling like their voice is not heard. However, with conversational AI, institutions can engage and monitor students' well-being, performance, and what they think about the school and the faculty. It can keep students in the loop with news and deadlines personalized for their classes, year of study, and program, with real-time response and human-like conversations. With Live Recruiter, the software will be fully-managed 24/7 to ensure the student is receiving the highest quality communication.
Student engagement is of the utmost importance for admissions teams and being able to successfully engage students in the midst of a pandemic is key to keeping up enrollment rates. The best way to do so is with chatbots. Not only do they help engage students, but they also retain them as well. With automatic interview scheduling, chatbot immediately on a student entering the site, constant real-time communication, and the ability to reduce the workload on faculty to improve the student experience at school, recruiting AI has the ability to reach student engagement like never before.