Candidate experience and company performance
Having received hundreds – if not thousands – of applications for an opening, employers are understandably not able to provide personalized and detailed feedback to each applicant. However, there are still steps that employers can and should take in order to improve their candidate experience. Numerous studies have linked a positive candidate experience with increased profitability and savings over the long term. Companies with an engaging onboarding program retain 91% of their hires after their first year on the job. This is significant because the cost of turnover (which includes training and loss of productivity) can range from 90%-200% of an employee's yearly salary, according to a study of 200 organizations by the Aberdeen Group. According to the same study, companies with a strong employer brand experience 28% less turnover than the market average. Live Recruiter identified 5 candidate pain points that make the onboarding experience more difficult for applicants and in turn hurt the firm's employer brand.
1. Insufficient communication
Many applicants cite poor communication as their number one pain point and conducive to a poor candidate experience. With today's digital communication capabilities and application processing systems, candidates expect nearly instant acknowledgement of their application being received. Instant gratification is becoming a mandatory component of recruitment communication strategy. Personalization, communication, and feedback capabilities within the hiring process yield better results for talent acquisition and boost the employer brand by leaving a good impression on all candidates, even those who did not end up being hired. In fact, 80% of job seekers say that they would not reapply to a job at a company that did not communicate with them about their application status. Hiring departments have a lot of tasks to keep track of, such as scheduling interviews, completing phone screens, and finding candidates. Some communications can be automated as well, such as acknowledgement emails or texts immediately following the submission of an application. Certain processes in hiring can be offloaded to automated solutions, but employers should keep in mind the value added from person-to-person interaction in hiring. According to Live Recruiter's own primary research through conversations with job seekers, connecting with hiring managers personally consistently results in a positive candidate experience.
2. Lack of transparency
Clearly stated detailed job descriptions, salary estimates, and benefits are all significant considerations for candidates as they explore job opportunities. 44% of job seekers value transparency about pay and benefits during onboarding. These are major factors in determining an employer's viability and impact candidates' level of engagement throughout the process. Being upfront about these figures early on in the hiring process helps establish authenticity and trust, which strengthen the employer brand. If employers do not provide candidates with the information that they are interested in, they may look for it elsewhere, such as on Glassdoor or through their personal networks. By being transparent about their offering throughout the onboarding process, employers get to have more control over their brand and reputation while building trust with their potential future team members.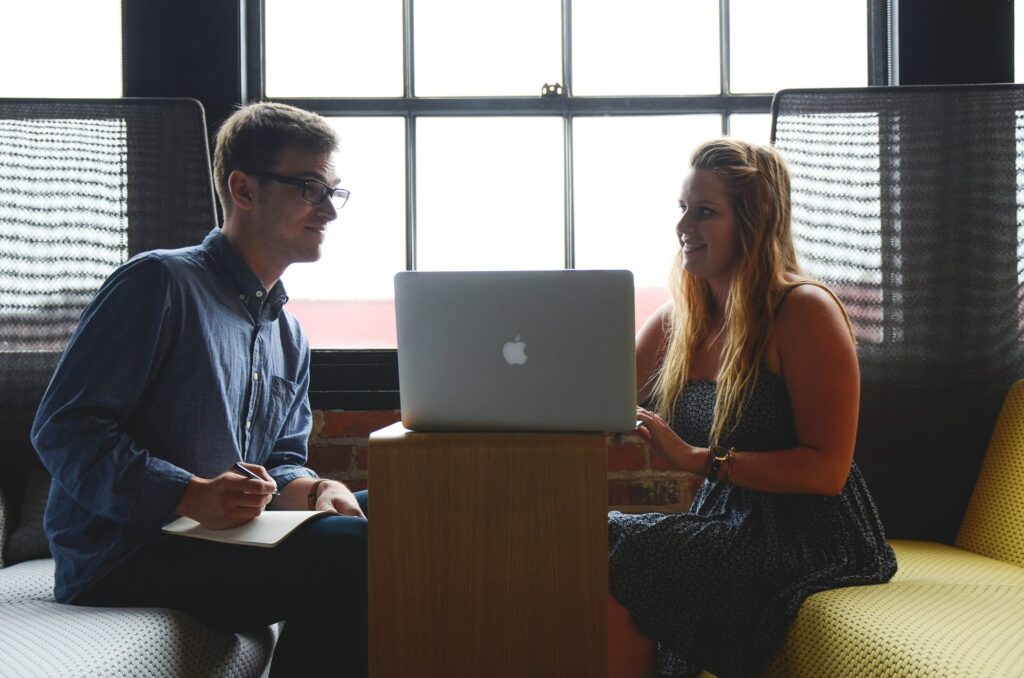 3. Convoluted application process
Applicants often express frustration with inconvenient, time consuming applications that can take upwards of an hour to complete. 60% of individuals surveyed by Jibe Software rank job applications among the three most complex types of applications that they encounter. Additionally, 55% of candidates give up on an online application that doesn't allow them to upload a resumé and instead requires them to manually re-enter and reformat their resumé into a form. 69% of applicants will give up on a job application after 20 minutes. Despite the widely held belief that a long application process weeds out undedicated candidates, this practice does significantly more harm than good for employers' candidate pipeline. Ultimately, an inconvenient job application that does not centre the candidate experience causes employers to miss out on eligible talent.
4. Lack of mobile integration
33% of HR professionals believe that having a mobile application process available is essential for keeping candidates engaged. This is accurate, seeing as 90% of job seekers use their mobile device to apply for roles. However, only 20% of employers say that their career site is optimized for mobile users. Employers should seek to address this gap and meet the demands of candidates on the job market. Adapting to these trends is key to maintaining a competitive employer brand in the long run. Additionally, per the previous pain point discussed above, giving candidates more flexible options to apply to roles will increase the candidate pool and give employers more options to choose from.
5. Unclear hiring timeline
55% of candidates will lose interest in a role if the company does not follow up within two weeks. One way to minimize dropoff and disengagement from candidates is to establish a clear timeline of all the steps in the hiring process. It is critical to keep candidates in the loop regarding timeline, especially at later stages of the onboarding process. If they are interviewing with multiple companies or waiting to hear back from multiple firms, candidates may overlook an employer that is not sufficiently communicating about when to expect a decision by and may choose to accept another offer due to timing constraints. Employers should keep applicants informed of their time frame in order to avoid losing top talent to their competitors.
Final takeaways
The onboarding process provides an opportunity for employers to get to know candidates, but it is also an opportunity for candidates to get a feel for the company and opportunity in question. With that in mind, employers should be keenly aware of the candidate experience that they offer and how that reflects on their employer brand. Allocating the right resources and leveraging AI and other technologies to improve candidate experience are key for staying competitive as an employer. While there are many aspects of the hiring process that can be stressful for applicants, employers can mitigate this stress and provide a positive candidate experience by communicating in a timely and transparent manner, streamlining their application process, ensuring effective mobile functionality on their career site, and establishing a reasonable timeframe.